You are here
The Indo-Italian Brand from Goa Makes Their Presence Felt in Capital City with Frozen Fun
The Indo-Italian Brand from Goa Makes Their Presence Felt in Capital City with Frozen Fun
New Delhi, August 2022: The iconic Cream Choc of Goa is expanding its range of gelatos under the Indo-Italian brand, Frozen Fun across the country, with its first stop at Delhi/NCR. The gelatos and sorbets available at their standalone stores in Khan Market and Cyber Hub are manufactured in small batches to ensure freshness at the Frozen Fun Laboratory in Udyog Vihar. With flavours such as Sicilian Pistachio gelato, the Vanilla Madagascar gelato that is made with pure vanilla madagascar beans, the Salted Butter Caramel gelato that is blended with decadent french butter, the Venetian Tiramisu gelato, as well as the vegan, sugar free Nutty sorbet are just a few popular flavours that make up their frozen dessert selections. Frozen Fun's intent is to serve up the smoothest, lightest gelatos and vegan sorbets that one has ever tasted.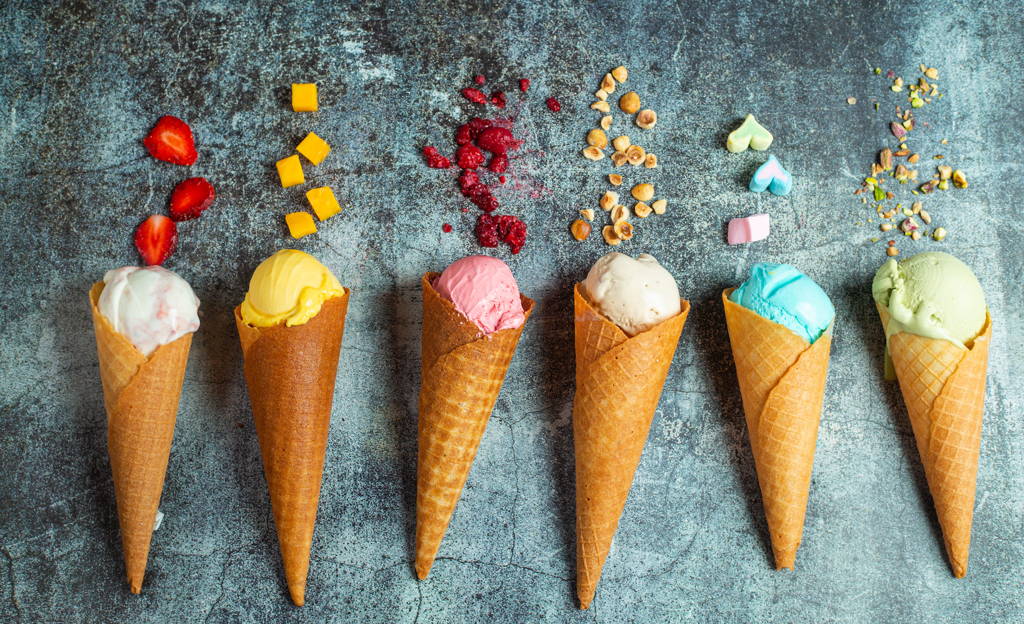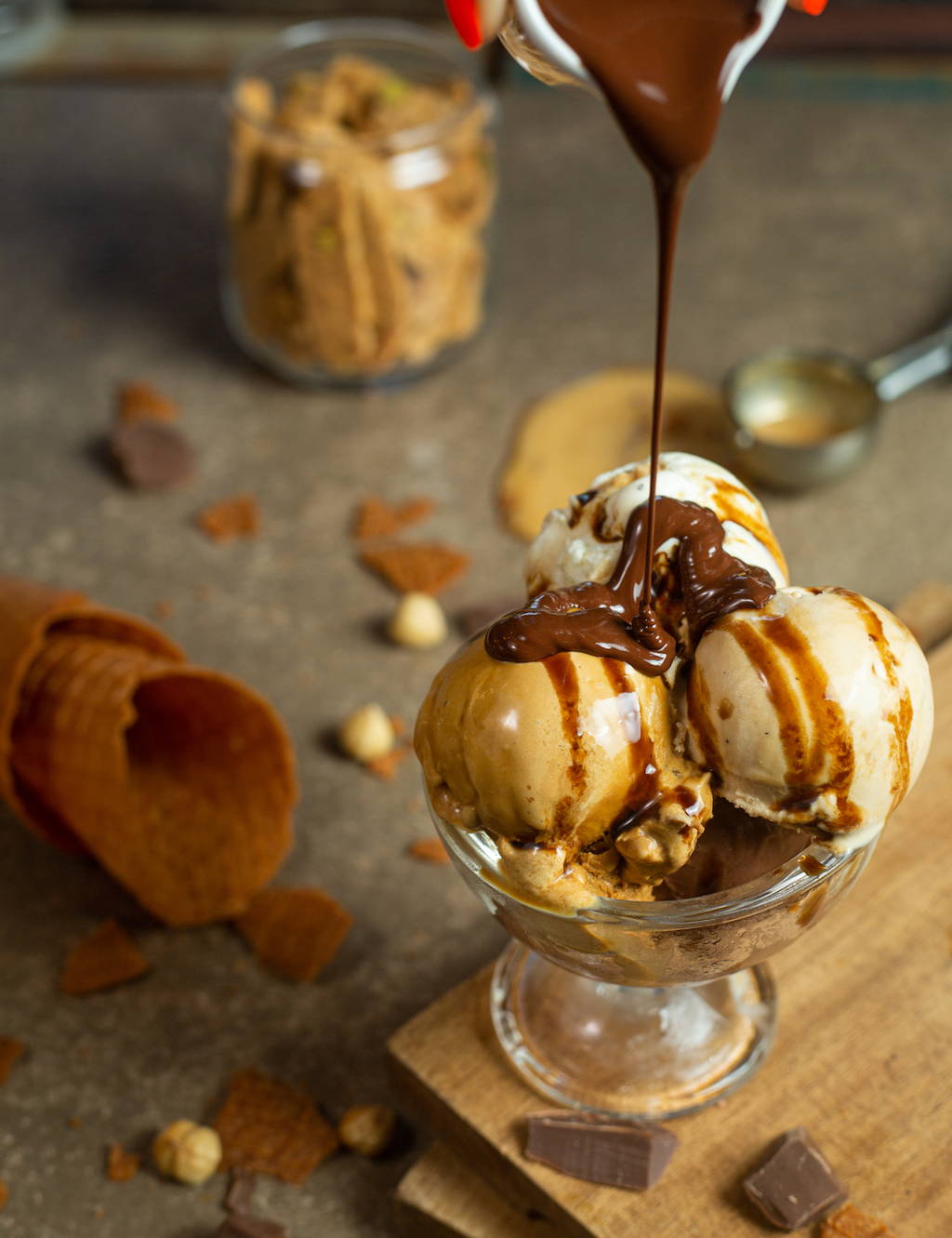 "Frozen Fun's Gelato portfolio not only includes traditionally beloved flavours; we are constantly innovating by looking at key trends and fresh takes on these iconic flavours, apart from seasonal offerings to ensure a variety of gelatos that our fans will love", says Italian Chef Davide Passarella, the owner, and chief flavour creator at Cream Choc, and the co-founder at Frozen Fun. Mr. Gelato, as he is well-deservedly known, diligently ensures that only the freshest ingredients, and high quality gelato aromas that are imported straight from Italy, go into creating these benchmarks of delectable bites of frozen delight.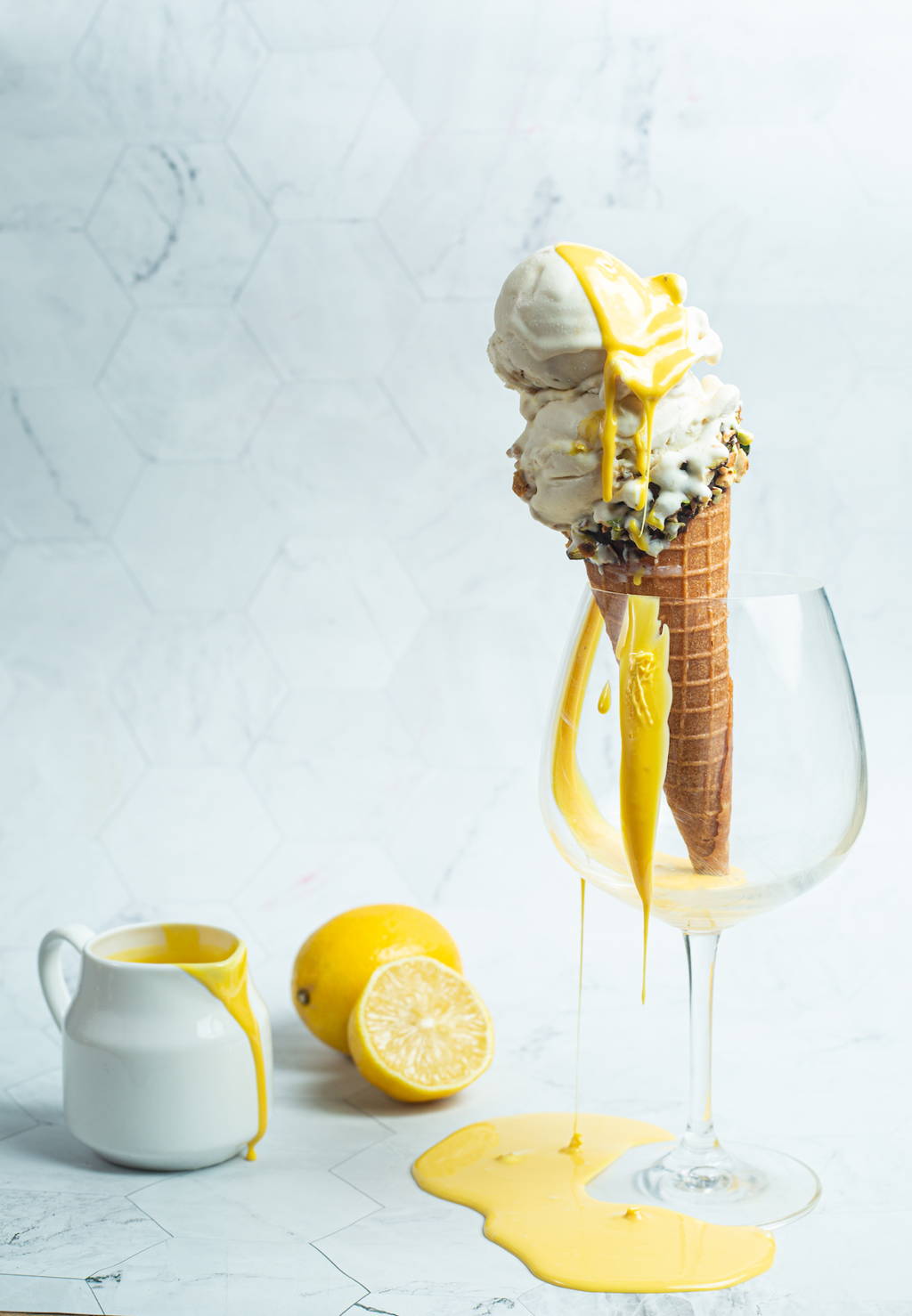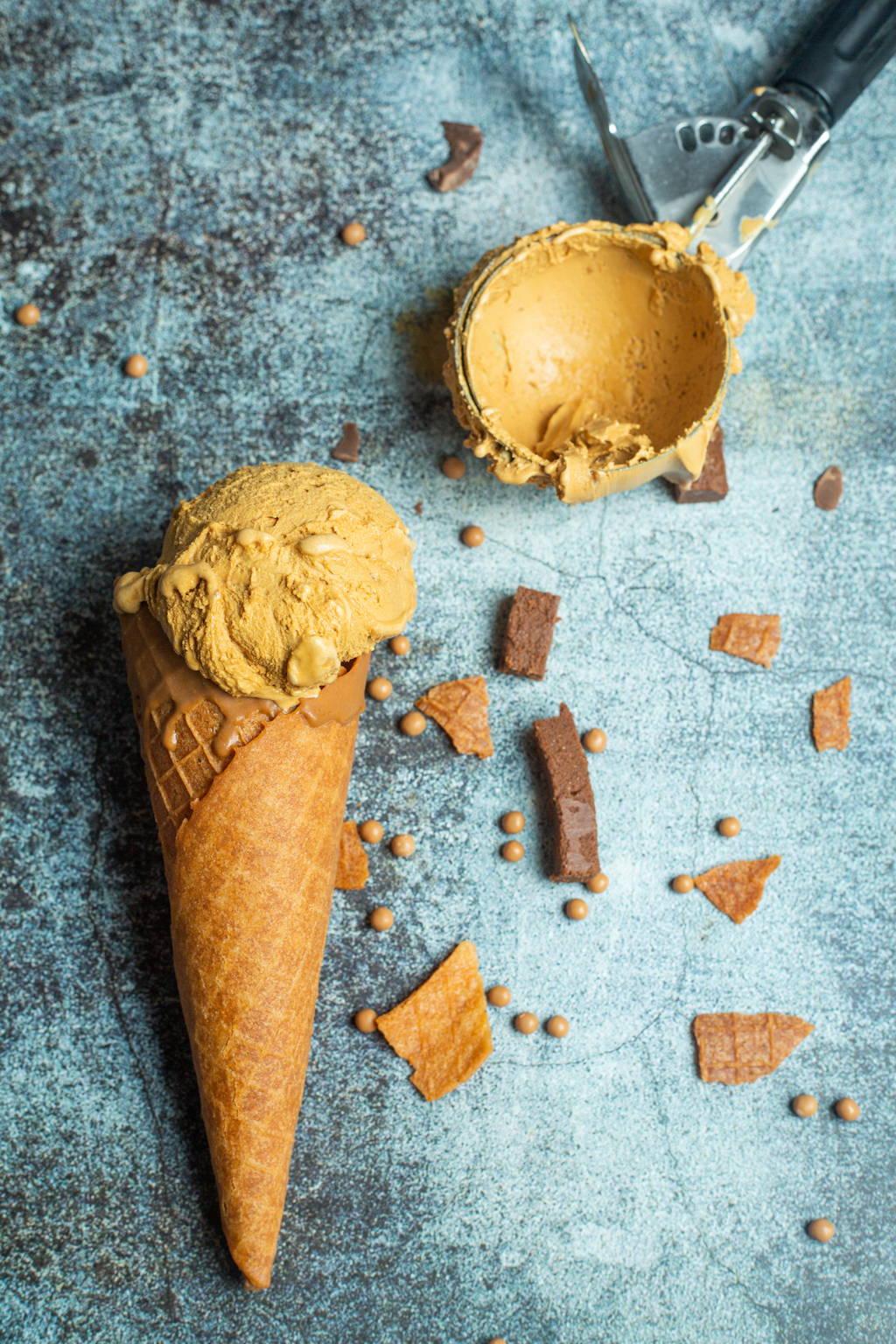 Vasuki Punj, the multi-faceted co-founder behind the brand, armed with a strong background in law, is determined to bring the authenticity of Frozen Fun's flavours to all. Her firm belief in ethics extends to their supply chain as well, where they operate with fair practices. Vasuki says, "At Frozen Fun, we blend world class elements with traditional and freshly available ingredients, creating perfect flavours, making it the ultimate treat for everyone." She strongly believes that they are only as good as their last great dessert recipe, making the Frozen Fun experience the dessert destination of dreams.
Formerly known as Cream Choc, Frozen Fun is a premium, artisanal dessert parlour serving authentic Italian gelato, along with sorbets, frozen yogurt and vegan and sugar free frozen desserts. with standalone parlours at Khan Market and Cyber Hub, along with a niche presence at two Bread & More outlets at Greater Kailash 1 and Vasant Vihar.