You are here
Online sleep start-up Sunday Mattresses launches 4th generation sleep products
Online sleep start-up Sunday Mattresses launches 4th generation sleep products
Sunday, India's first sleep-focused online start-up has launched its 4th generation of sleep products developed after extensive research.
Sunday Latex Plus 4 Mattress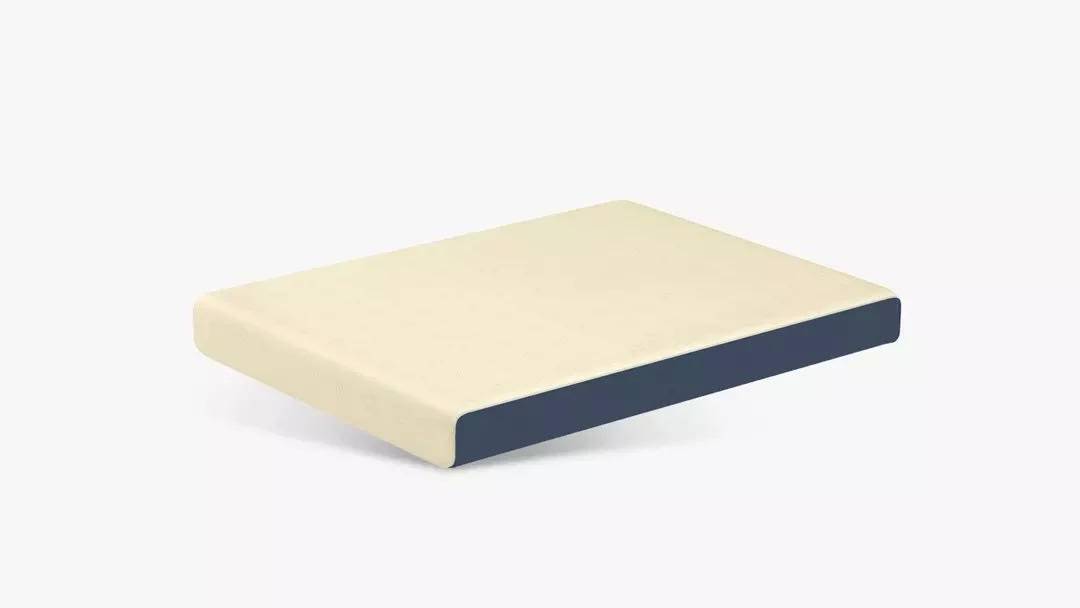 This soft, yet firm mattress guarantees a sound sleep. It's assured firmness, comfort, support and high quality are ideal for all sleeping postures. Its sturdy base can easily support people weighing up to 140 kilos! It allows the body to go back to its natural restive form even offering effective treatment for all types of back and neck pain. This mattress comes with an attractive, organic cotton cover that makes it cool and breathable. The cover is also easily washable. This is a great buy for that precious 8-hour deep sleep that leaves you fresh and ready to take on the world!
Starting price- Rs 25,999
Sunday Ortho Plus 4 Mattress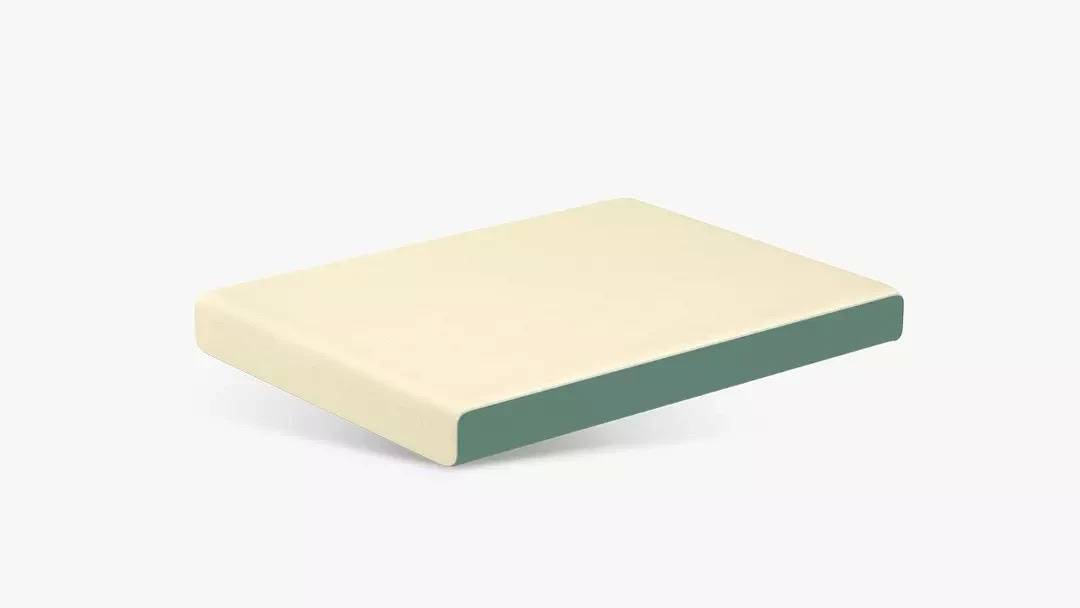 Have you been that tormented person who's spent the night tossing around in bed with a lower back or neck pain? This mattress from Sunday strikes the perfect balance between softness and support. It gives you the best middle ground with super-soft plushness and limited sink-in. By supporting all sleeping postures, this relieves all residual aches and pains that you've been suffering from for years. It induces baby-like sleep for all individuals irrespective of their age, leaving them feeling energized and fresh each day.  
Starting price- Rs 13999
Sunday Memory Plus 4 Mattress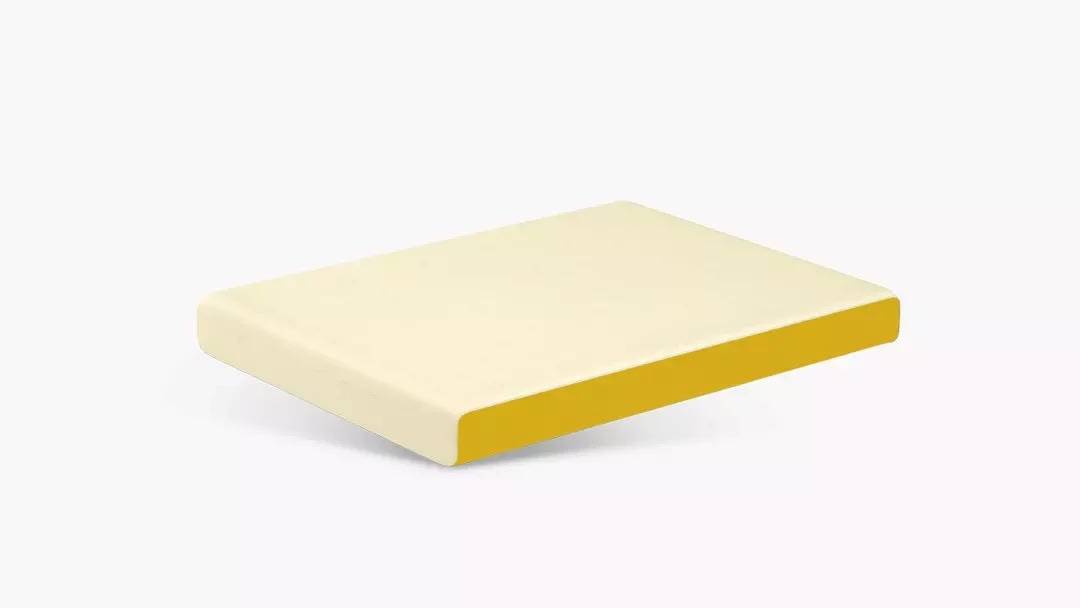 This pocket-friendly mattress is engineered with the best quality Sunday standards. Designed strategically for kids, teens and all small-sized adults like college students and grandparents, this mattress guarantees comfort and care to these users. It offers the best treatment for chronic back-pain sufferers and can support up to 80 kilos of body weight. Since it is a budget buy, it becomes affordable for most people. It comes with fresh sheets, a brand-new memory foam and organic cotton covers. Buy this for assured comfort at an affordable price.
Starting price- Rs 5999