You are here
LeCreuset's Contemporary Kitchen: Transforming Your Cooking Experience
LeCreuset's Contemporary Kitchen: Transforming Your Cooking Experience
For almost a century, Le Creuset cookware has been fabled for its authenticity, aesthetic appeal, reliability, and durability. What makes it even more special is the sentimental value it carries, which can be preserved for posterity as an heirloom. Belonging to the category of multi-purpose products, Le Creuset cookware is widely known for its versatility, specializing in myriad cooking methods. It can thus be used not only in the oven but also on the hob, induction, and the grill to cook your favorite cuisine from around the world or across India.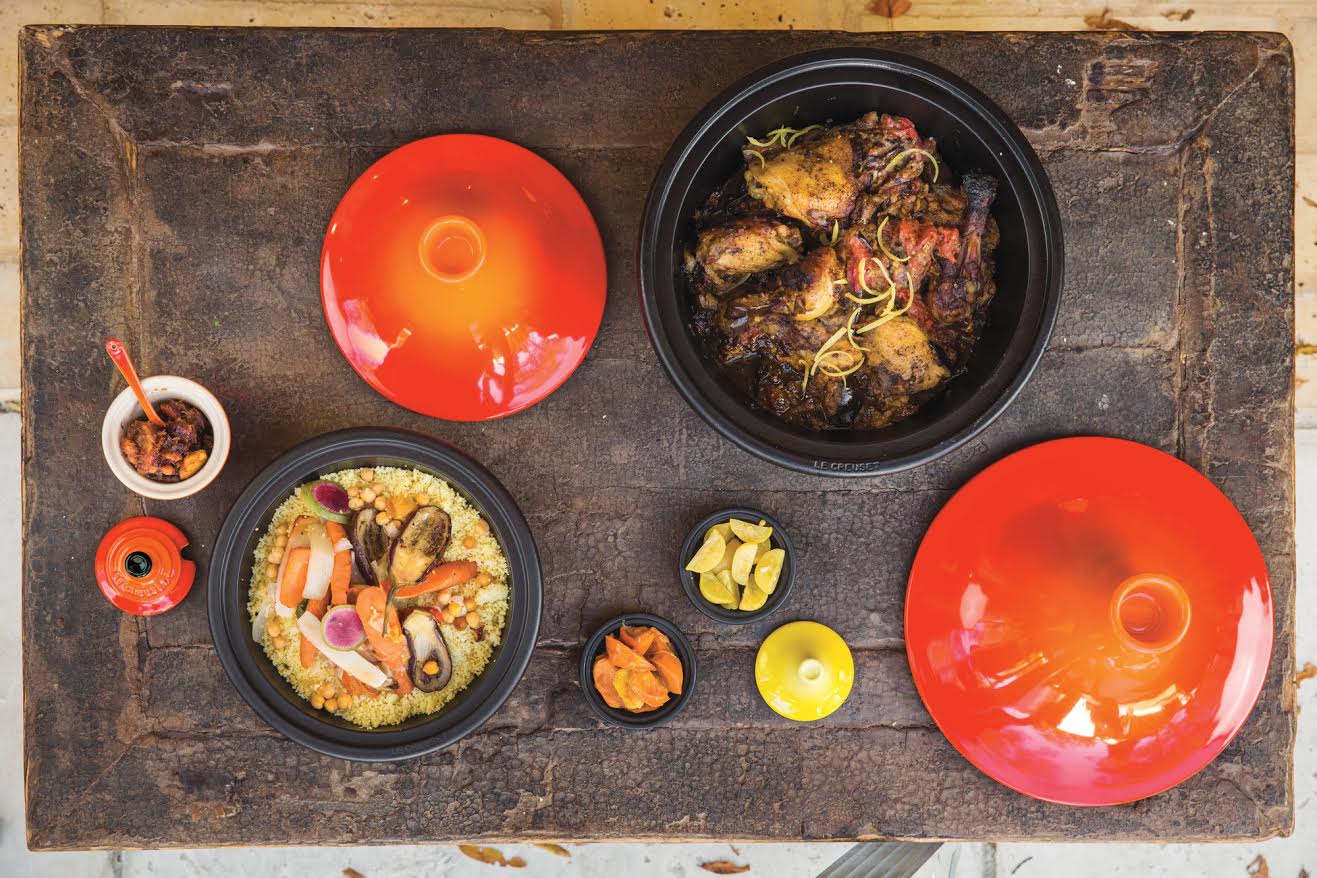 The COVID-19 pandemic that beset us has resulted in drastic changes to cooking patterns. The sheer scale of this unprecedented event has confined people to their homes and impacted daily activities. The experience of dining in a restaurant has been one such area that has been significantly impacted. Consequently, people have become more mindful of the variety and quality of food that they are cooking and consuming at home. Le Creuset serves as an ideal partner where the products ensure that its users enjoy a culinary experience akin to dining in a restaurant. Le Creuset products have a special mechanism for slow cooking with an in-built heat-retention property to absorb just the perfect amount of moisture and nutrients, therefore making it one of the healthiest options for cooking. The product ranges, such as the three-ply stainless steel, cast iron, toughened non-stick and stoneware, supplement the conscious effort of its customers to consume nutrient-rich food that is salutary to a healthy lifestyle and allow the inimitable smorgasbord of flavors to ultimately ooze out of its food.
The rising propensity of home-cooked meals has led to people experimenting with new dishes and cuisines. Le Creuset products correspond to kitchens that are typically modern, elegant, sophisticated, and distinctively stylish.  The genesis of this adapted concept of a modern kitchen allows your cooking experience to be immaculately organized when it comes to planning, preparation, and cleaning up. In addition to the basics, the wide range of multi coloured products that Le Creuset has to offer also includes the Cast Iron Casseroles, Pans, Tagine, Grills complimented with the Stoneware range and other related kitchen essentials. With its commitment towards providing supreme comfort and luxury, Le Creuset introduces a color palette with wide shades ranging from its Volcanic and Cherry Red to Marseille Blue, Chiffon Pink, and the recently launched Ultraviolet for its cookware, stoneware and silicon ranges. Being symbolic of serenity, calmness, and compassion, they are vital in creating a balance by using sleek and minimalistic décor. These shades are central not only to the idea of cooking as a means of family bonding but are also instrumental in giving your kitchen a tidy, fashionable look. Its diverse range of light-colored cookware and serveware helps present your homemade delicacies in a visually appealing manner uplifting your mood and adding colour to your kitchen.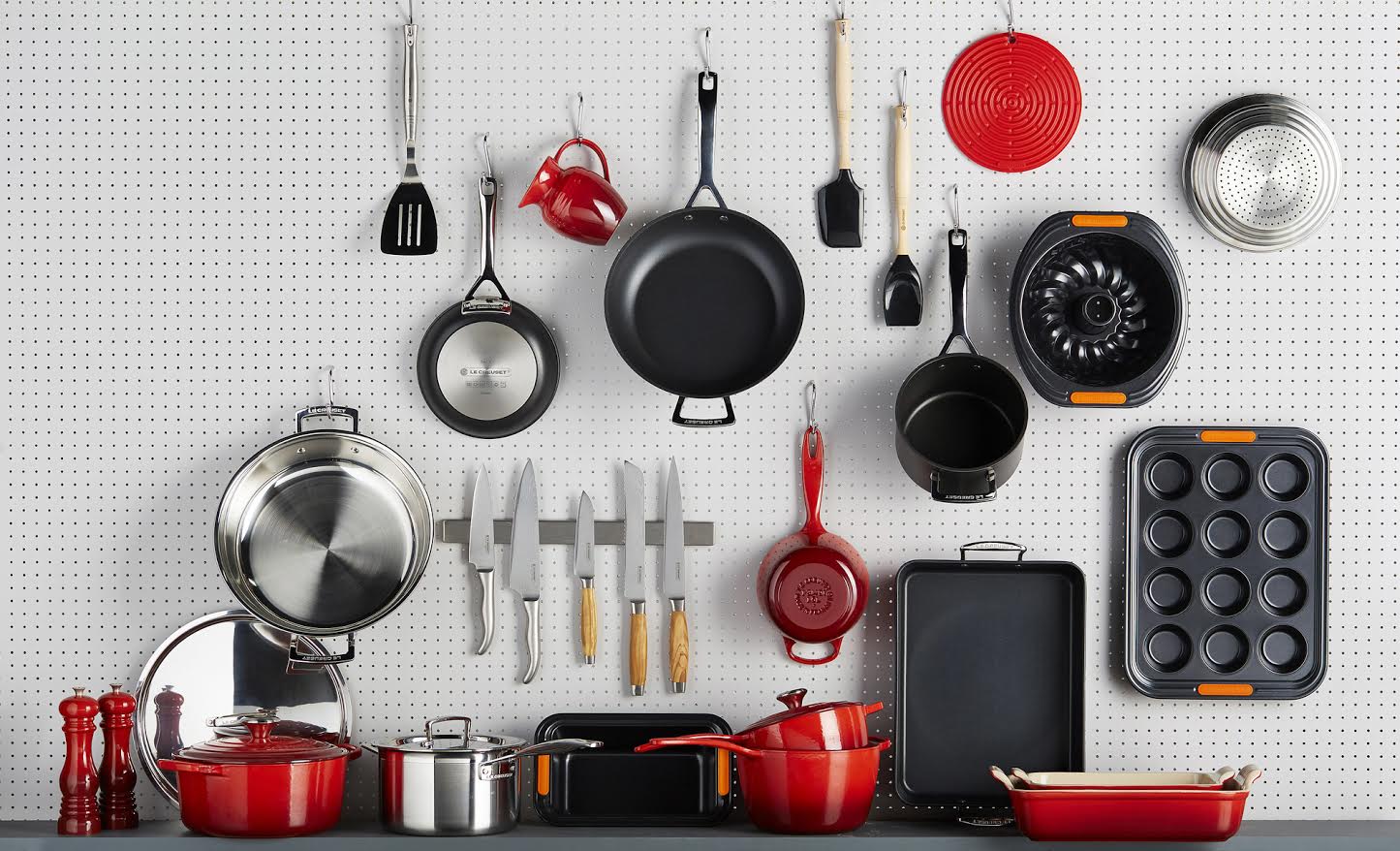 Crafted with premium quality and displaying an impressive variety of styles and designs, the products of Le Creuset align with your passion for cooking. Moreover, its stellar line of kitchen tools and accessories successfully creates a contemporary and sophisticated cooking experience at home. The cookware of Le Creuset thus satiates the temptation of its customers to consume food from an eatery. More importantly, it helps provide the quintessential dining experience that is both salubrious and scrumptious. Le Creuset strives to ensure that the exquisite culinary creations do not just serve the purpose but remain truly memorable. It does not only stand out for its quality but also its colors and designs that are nifty and enchanting. Le Creuset and its product-ware are created to make your experience of preparing, cooking and ultimately serving, a truly unforgettable one.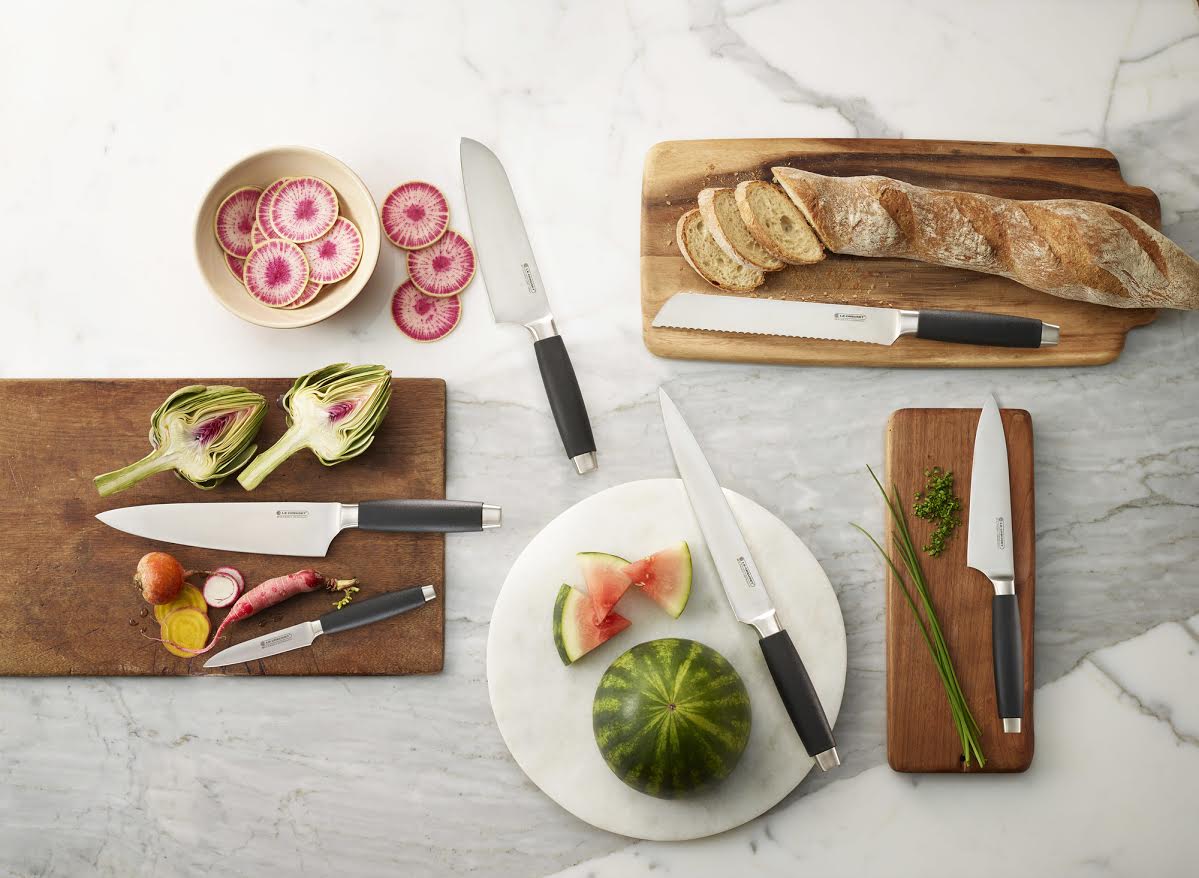 About Le Creuset: Established in 1925, Le Creuset stands tall in the league of cookware brands worldwide. Its premium quality and world-class innovations have allowed it to carve a niche for itself in the industry. Its exquisite range covers stoneware, textiles and kitchen essentials, all of which are made available by Le Creuset in vibrant colours. Among the highlights are the enameled cast iron cookware, multi-ply stainless steel, toughened non-stick, and bakeware, along with its outstanding range of wine accessories. With leading chefs as loyal customers, the brand has proved the serviceability of its durable and versatile range of products, over and over again.
Available at:
Website-   https://www.le-creuset.in/
New Delhi: Select City Walk (Saket)
Gurgaon: Ambience Mall
Noida: DLF Mall of India
Mumbai:  Phoenix Mill Compound
Bangalore: Phoenix Market City Mall
Chennai: Palladium Mall
Pune- Phoenix Market City Mall
Price Range- INR 750-42,000