You are here
HRITHIK ROSHAN 'ON TOP OF THE WORLD' WITH ARROW
Arvind's brand ARROW ties up with Hrithik Roshan
HRITHIK ROSHAN 'ON TOP OF THE WORLD' WITH ARROW
ARROW, the American menswear brand from Arvind Fashions Limited, today announced fashion icon and super star Hrithik Roshan as brand ambassador & kicked off its campaign 'On Top of the World' featuring the actor. This announcement comes ahead of the brand's big city expansion plans & launch of 25 new 'New York' styled fashion stores.
ARROW Brand Ambassador, Hrithik Roshan, said, "I consider style to be an extension of one's personality. Suiting up with ARROW, adds a touch of the brand ethos to my appearance. Its seasoned adaptability to fashion trends since 1851 and decades of consumer trust, have me proud to endorse ARROW."
The brand is opening another 20 new stores in the coming festive season. Speaking on the expansion plans, Shailesh Chaturvedi, Managing Director and CEO, PVH brands at Arvind (Tommy Hilfiger, Calvin Klein & ARROW), said, "With our emphasis on glamorizing ARROW brand further with this powerful campaign, we are seeing a large growth opportunity in big metro cities. Hrithik has a vital social media reach of nearly 8 Crore cool people that will spur demand and excite our consumers to visit our remodelled stores, which reflect the glamorous New York spirit with a distinct art deco look."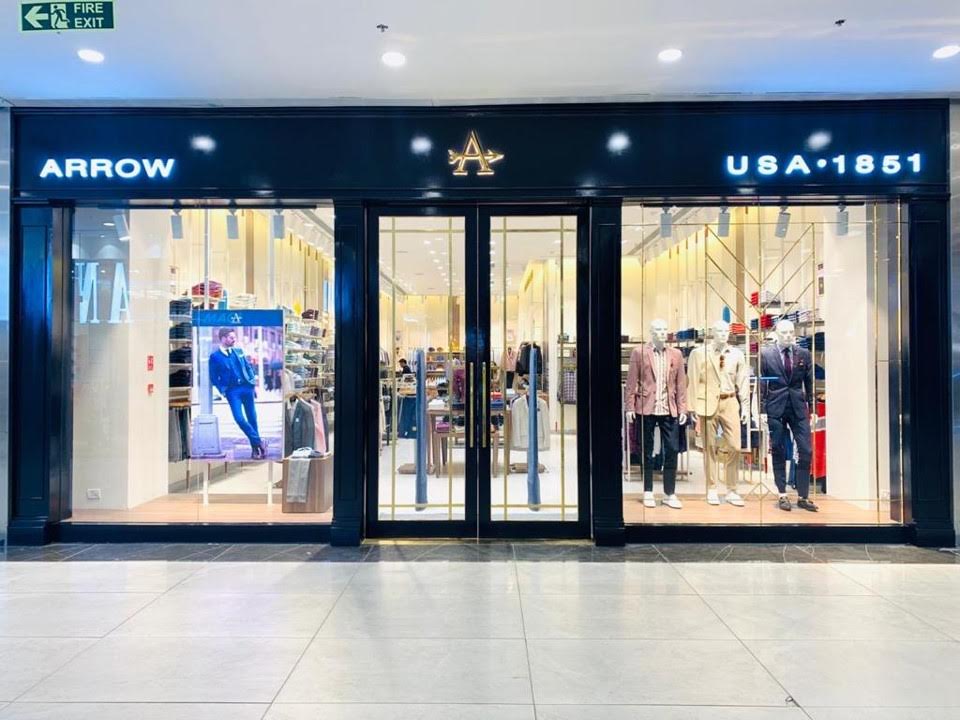 The ARROW Campaign is conceptualized by WYP Creatives and shot by ace director and photographer, Tejal Patni. This 'On top of the world' campaign draws inspiration from an iconic 1930's photograph at Rockefeller Plaza, New York. This iconic image of New York epitomises its position as being on top of the world. The black and white image of the construction workers sitting together and eating on a construction beam high above the ground as New York is being built in the background. It is cultural and symbolic in every manner. More importantly, it captures the New York skyline and the top of the world feeling.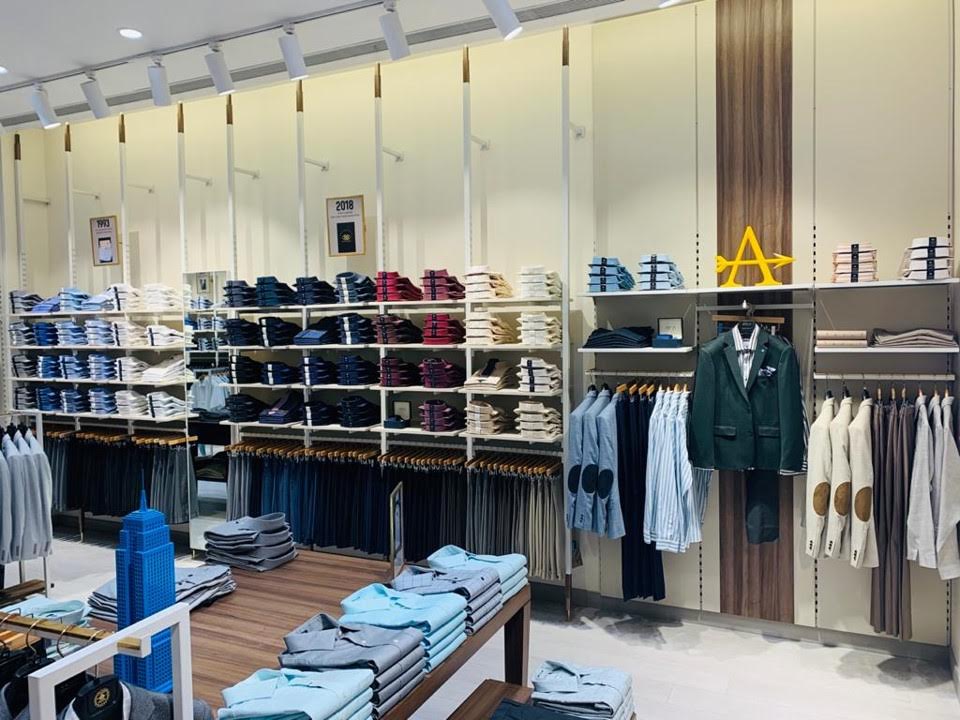 Since 1851, ARROW has always been an authority on premium elegant fashion - and now with its three distinct collections, it continues to evolve and excel to meet the evolving needs of an ARROW man. These three collections include an 'Interesting formals' range that suits corporates, a stylish yet relaxed work wear line – 'ARROW Sport' and cool young fashion in 'ARROW New York' line.
The campaign 'On Top of the World' featuring Hrithik Roshan will be out on all major print and digital platforms from mid-September '20 onwards and will set the tone for an exciting festive season ahead for brand ARROW.