You are here
Food Delivery Chain Biryani By Kilo donates 40,000+ meals during the Corona Virus pandemic
Food Delivery Chain Biryani By Kilo donates 40,000+ meals 
During the Corona Virus pandemic 
Biryani By Kilo [BBK] India's most premium biryani and kebab chain, known for delivering freshly dum-cooked handi biryani,has donated 40,000+ fresh lunch meals from all the operational stores in NCR, and is also donating locally to limit transportation during the pandemic.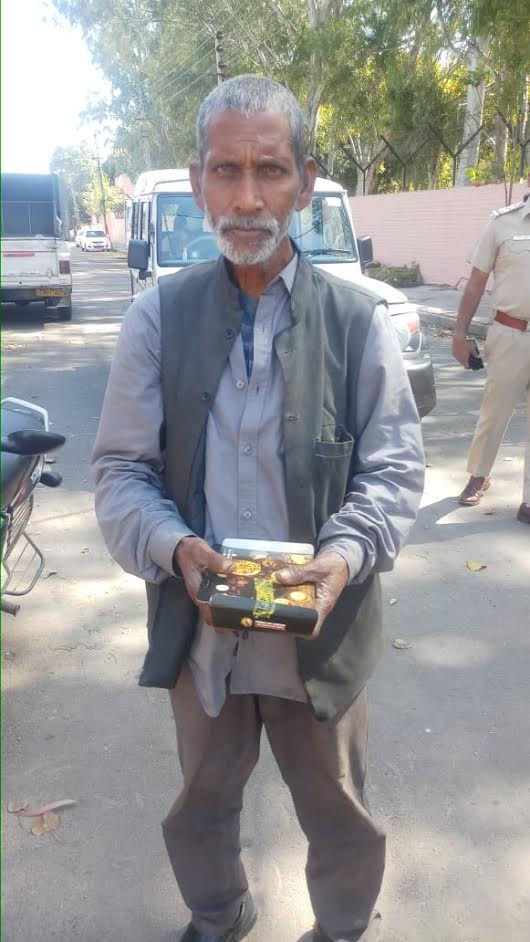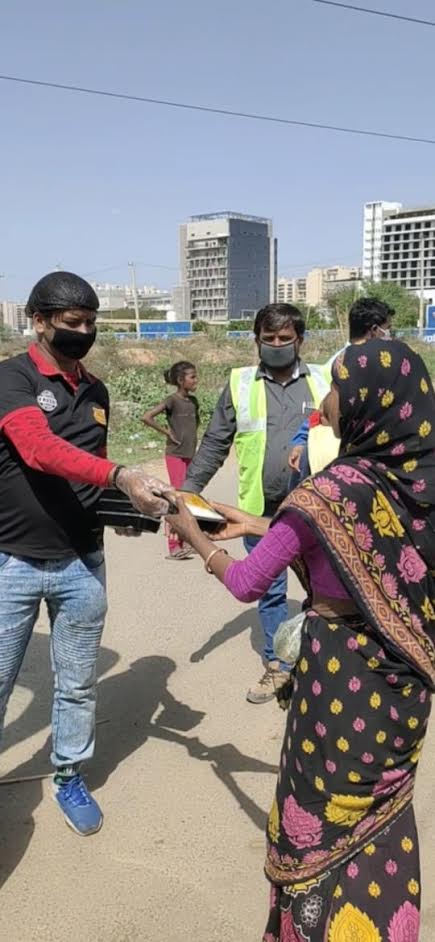 The meals were donated to public health institutions, police forces, migrants and NGOs to help the frontline workers in their fight against the virus.
Commenting on the initiative, Biryani by Kilo Co-founder, Vishal Jindal said, "Webelieve that nobody should ever have to miss a meal during this challenging Covid-19 emergency. Our customers who are part of the cities we serve, are at the heart of everything we do and now, more than ever, we want to make sure we care for and cherish them during this time. I am proud of our team for stepping up and supporting our community in such a meaningful way."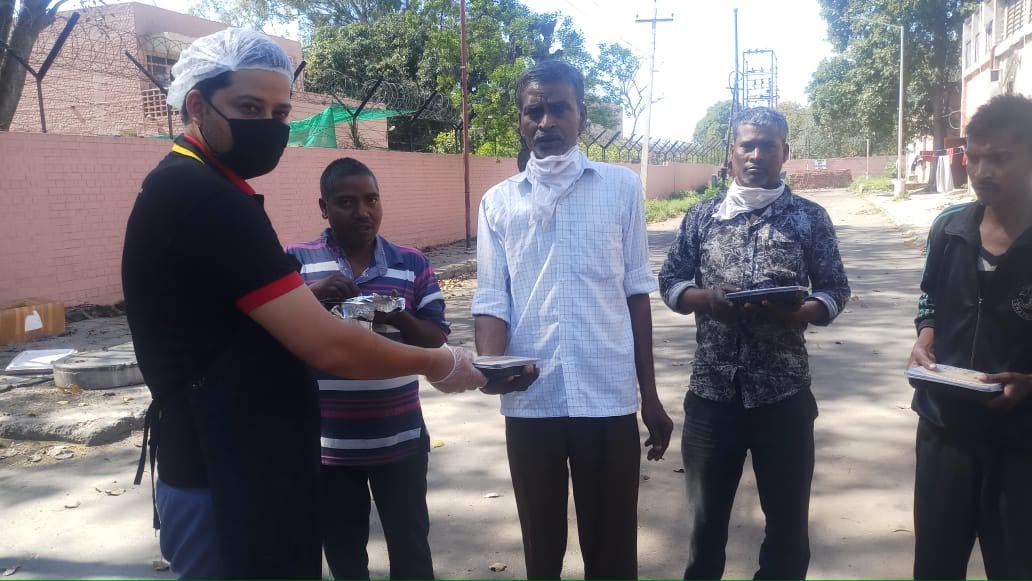 Biryani By Kilo as a regular practice, used to do food distribution on every Thursday from all their outlets. Biryani BY Kilo is currently delivering in Mumbai, Delhi-NCR, Pune, Jaipur, Ludhiana, Chandigarh, Mohali, Raipur, Dehradun, Kanpur & other outlets – www.biryanibykilo.com.
To support the cause further, BBK has launched campaign "BBK Cares" wherein all the customers can further contribute & support BBK to keep giving the food to all the needy ones. For more details, please visit:
https://biryanibykilo.com/bbk-cares
Biryani by Kilo is focusing on contactless delivery, digital payments, sanitization of delivery bags before every delivery, sanitization of kitchen every hour and in providing tamper proof seal on every bag. BBK also screens the temperature of every member of BBK before entering the kitchen & Delivery riders. Also BBK is probably the only Biryani chain to make Fresh Dum Biryani individually for every order, and deliver Biryani in the same Handi in which it was Dum cooked to ensure freshness, hygiene & safety. BBK has trained their delivery experts to undertake contactless delivery.
BBK is a premium biryani chain founded in 2015 by two veterans in the hospitality business, Kaushik Roy and Vishal Jindal, and is focused on Nizami and Mughlai style biryani and other complementary products such as Kebabs, Kormas, Breads, and Desserts.