You are here
Detoxify your skin with the new range of bath salts from The Herb Boutique
Detoxify your skin with the new range of bath salts from The Herb Boutique
The Herb Boutique, launches a range of completely natural bath salts that will help relaxing your mind and body. These bath salts are beneficial to health due to the presence of minerals in them. Bath salts relieve stress, detoxify the body and improve blood circulation. After a hard day at work or hours spent working out, bath salts from The Herb Boutique can truly give the body the break it needs.  
The range is available in 6 variants-
Jasmine

Lavender

Lemon

Lily and Lotus

Peppermint

Rose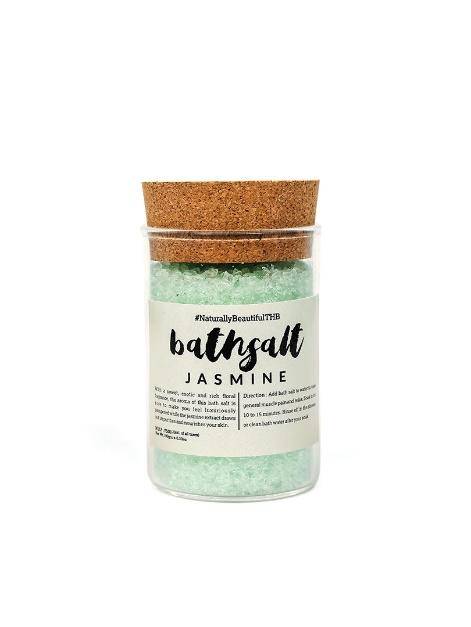 With a sweet and rich floral fragrance, the aroma of this bath salt is sure to make you feel luxuriously pampered while the jasmine extract draws out impurities and nourishes your skin.
MRP: INR 500 (100gm)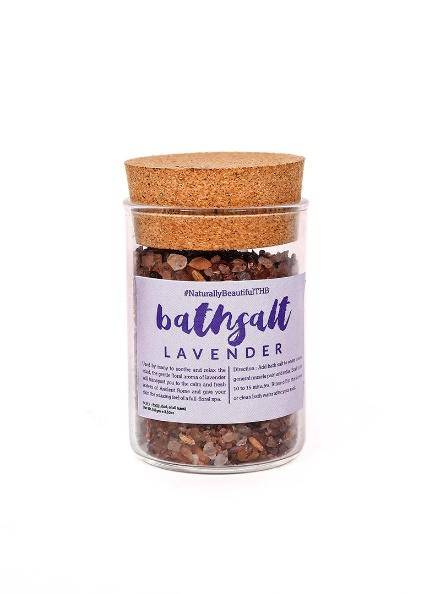 Used by many to soothe and relax the mind, the gentle floral aroma of lavender will transport you to the calm and fresh waters of Ancient Rome and give your skin the relaxing feel of a full-floral spa.
MRP: INR 500 (100gm)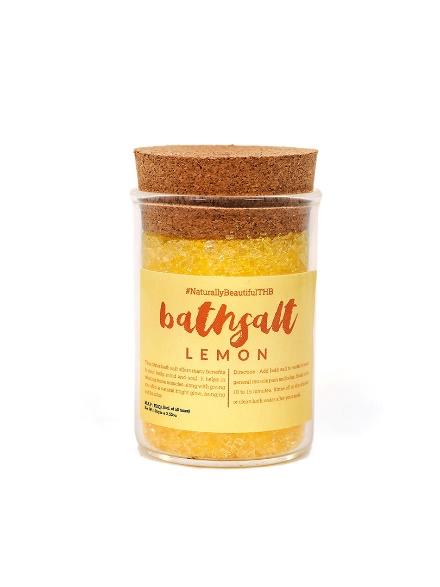 The citrus bath salt offers many benefits to your body, mind and soul. It helps in relaxing tense muscles along with giving your skin a natural bright glow, bringing out its color.
MRP: INR 500 (100gm)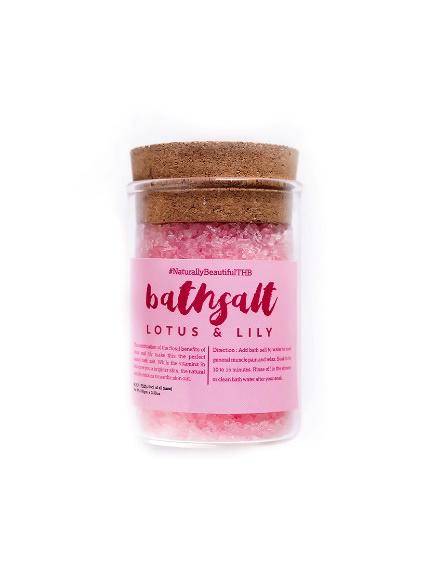 The Combination of the floral benefits of lotus and lily make this perfect beauty bath salt. While the vitamins in lotus gives you a brighten skin, the natural oils lily contains tones the skin out.
MRP: INR 500 (100gm)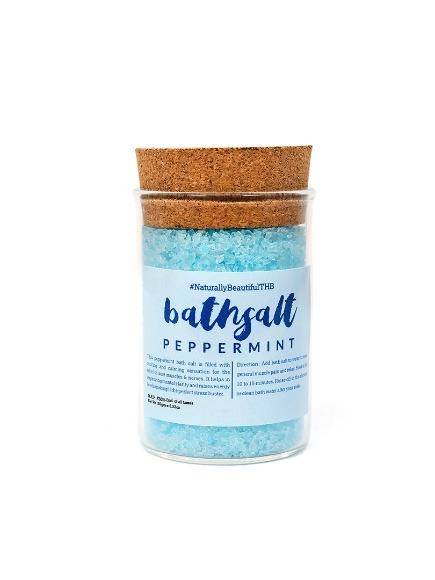 This peppermint bath salt is filled with cooling and calming sensation for the relief of sore muscles and nerves. It helps in improving mental clarity and raises energy levels making it the perfect stress buster.
MRP: INR 500 (100gm)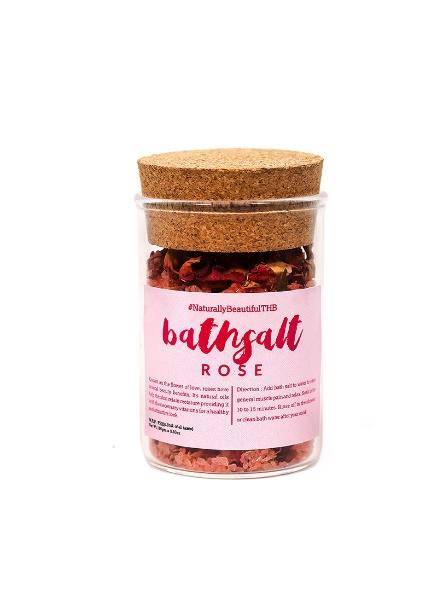 Known as the flower of love, roses have several beauty benefits. Its natural oils help the skin retain moisture providing it with the necessary vitamins for a healthy and attractive look.
MRP: INR 500 (100gm)