You are here
Converse Launches Color-Changing Sneakers
Converse Launches Color-Changing Sneakers
The classic Converse got a multi-colored makeover this year. Using the latest sneaker technology, the company developed a white sneaker that changes colors in the sun. The limited edition footwear will be available this year anywhere Converse shoes are on sale. A rainbow of colors has splashed the fashion world globally from smartphones to video game consoles.
When you wear this new Converse sneaker it looks like any other white sneaker. However, the minute you step outside, the colors change. The collaboration with Chinatown Market transforms upon exposure to UV light, like a sneaker mood ring. Lead designer and Chinatown Market founder Mike Cherman approached the classic canvas sneakers like a "blank canvas". He saw this as an opportunity to explore the full range of color and innovation.
Talking to Sneaker News about the new Converse, Cherman said: "It morphs, it changes, and it interacts with the user and the environment it's in. I think that's what's so fun about this project. It makes the shoe more than just a shoe. It's a conversation piece, something that's unique to the wearer... It's the beauty of the shoes: how unique they are."
The intensity of the colors change depending on the amount of light exposure. The transformation happens instantaneously. The shoe has four unique color quadrants ranging in shades of orange, purple, and magenta. When exposed to full light, the sneakers look like a rainbow of color. The underside is just as colorful. This is one of the hottest sneaker releases this year!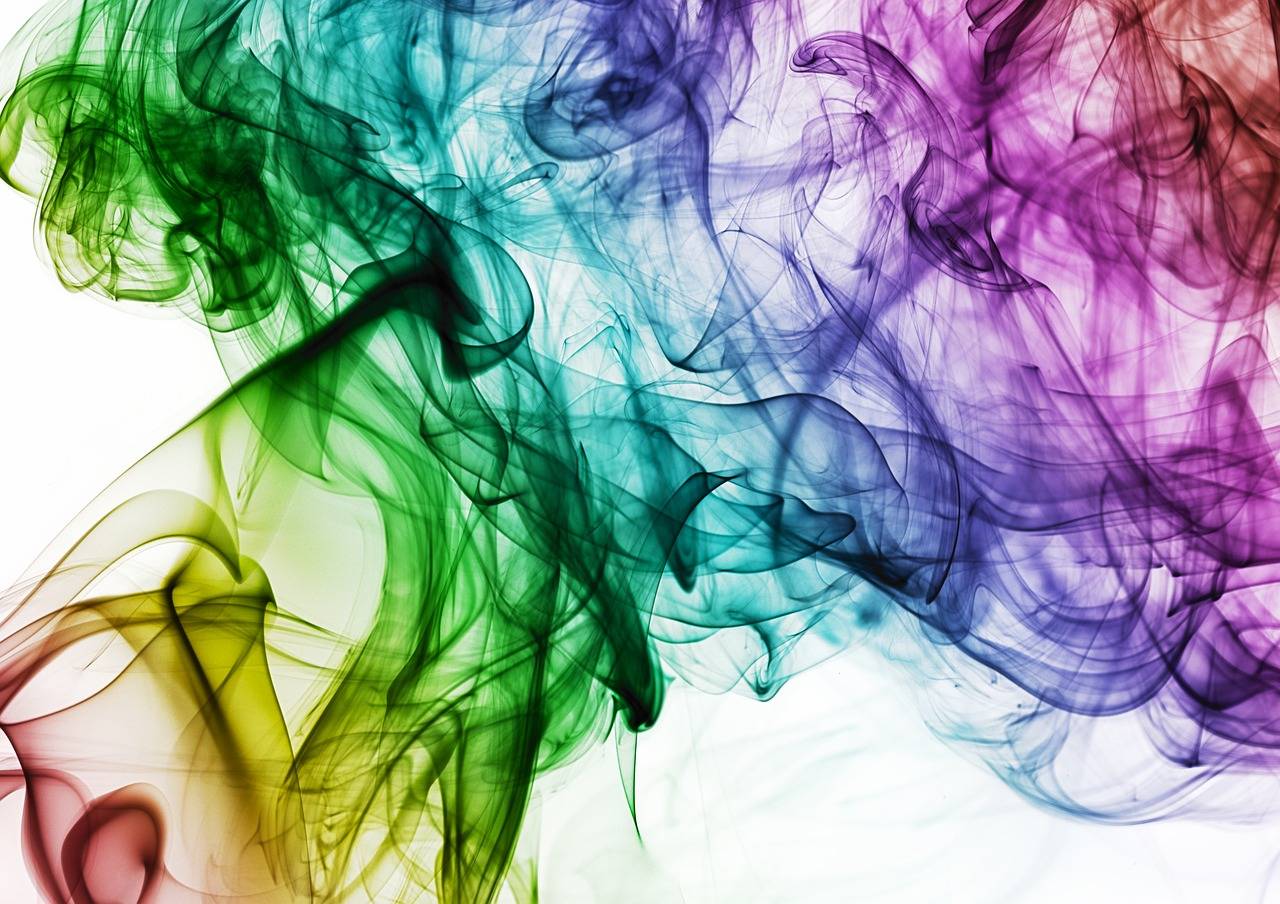 Designer Cherman explained, "You know, for me as a kid, when I was buying clothes, I'd always look for something with extra features or functions. I think that giving a kid a UV shirt, it gives them a whole other function of their shirt that they can show their friends, and it does something more than just 'buy this shirt, it's got a graphic, you see what it is.'"
The sneaker releases from Chinatown started this summer. Limited edition shoes are available in high top and low top versions. The costs are around $100, which is standard for these types of Converse shoes.
Besides this exciting new Converse sneaker, Nike is collaborating with artist Joshua Vides for a Chuck 70 sneaker collaboration. The Joshua Vides sneaker allows customizability using Velcro patterns. Both shoes were showcases at the ComplexCon, a crazy pop culture convention with a focus on future technologies. The shoe includes various switchable patterns that the artist encourages wearers to customize themselves.
"Messy laces crooked panels, offset patches, or perfectly aligned…these shoes are a form of expression," explained Vides on Instagram, showing off the versatility of his new designs.
Converse continues to break barriers and explore individualistic aesthetics and color in upcoming sneaker collaborations.