You are here
Aroma, Clarity And Colour - The World Of Tea Tasting With Luxmi Tea Group
Aroma, Clarity And Colour - The World Of Tea Tasting With Luxmi Tea Group
A beverage that transcends age and time, Tea has evolved extensively over the last 100 years and so has the art of tasting Tea. The beverage is still a regular in the Indian household, sometimes in the form of a steaming cup of hot tea, other times in the form of the apt wellness drink and some other time as a calming essence.  From giving us relief from our mundane life to calming us down after a hectic day at work and satiating our taste buds and mind, tea comes with a bundle of health properties as it has antioxidants, has less caffeine along with other health enhancing properties. India as a country has been the largest exporter of tea and our distinct geographies offer myriads of flavours in tea. 
However, to enjoy the taste of this beverage one does not only need to develop the palate for the same, but also needs to master the art of making the beverage. The 3 stages of mastering the art of curating this magical beverage in a cup: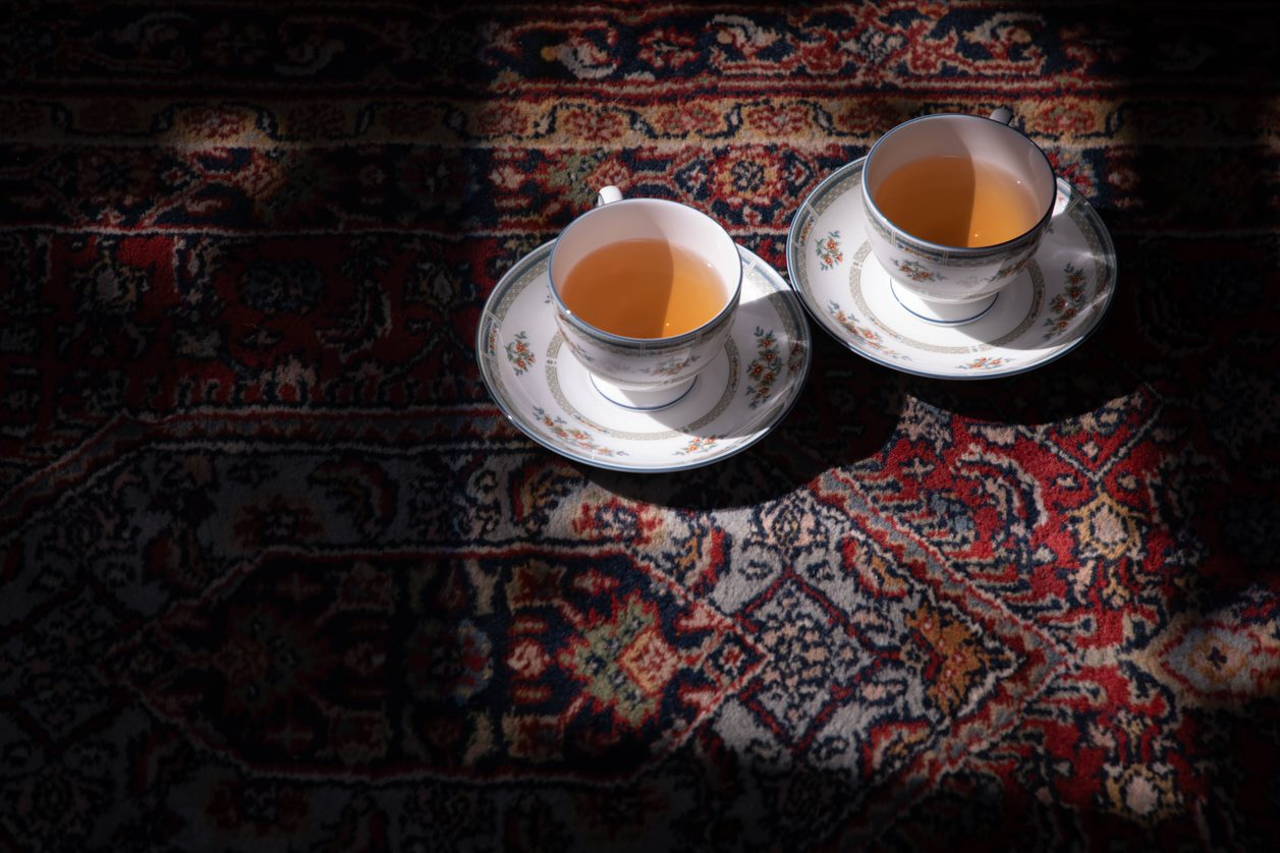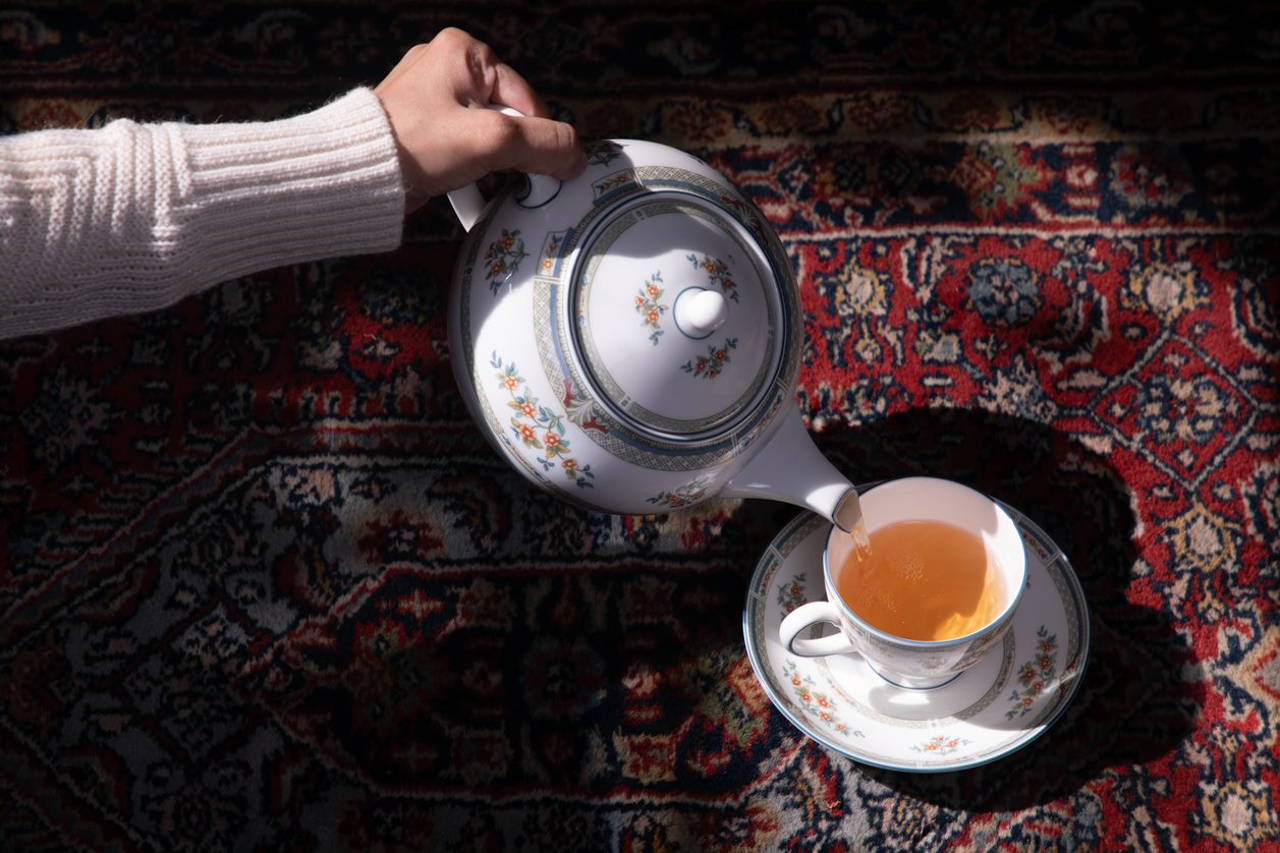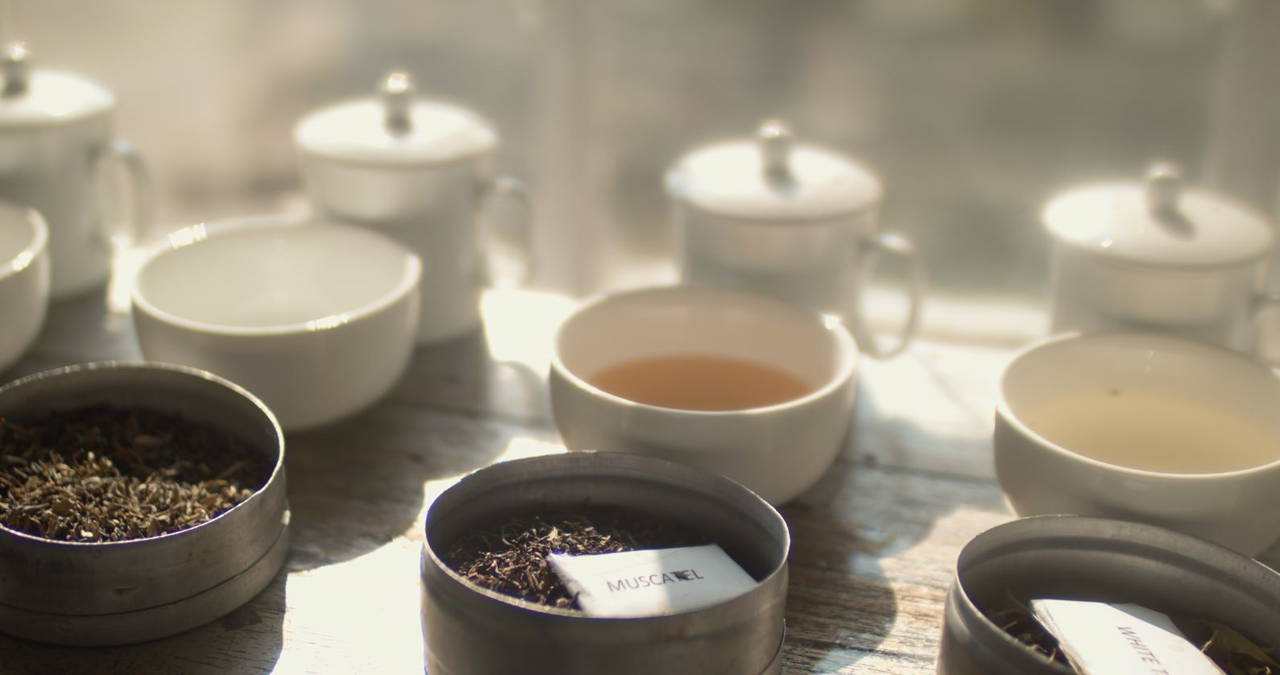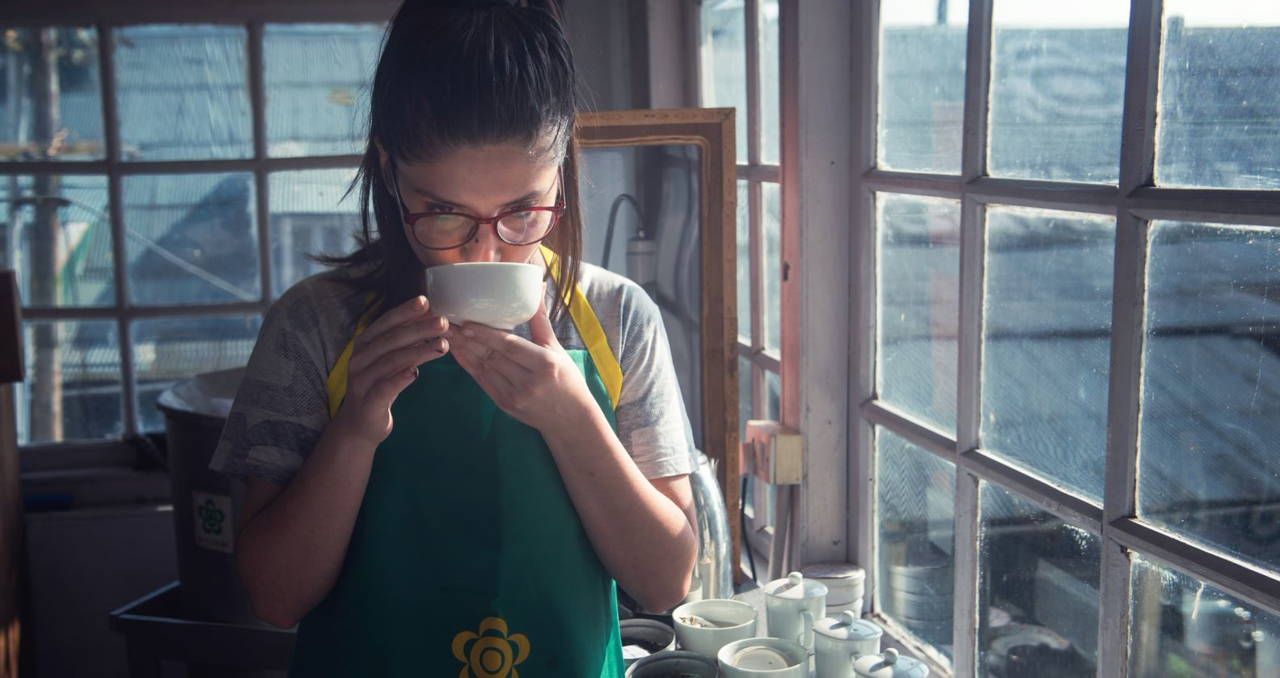 Stage 1:  
Dry Leaves: Appearance and Aroma  
1. 2 gms of dry tea leaves is placed on a clean white plate and observed.  
2. Note leaf color, size and consistency in shape, style, manufacture.  
3. Note any remarkable aspects, like silver or gold tips, stems, foreign particles, dust.  
4. Check if the leaf spongy (excess moisture) or brittle.  
5. Blow a bit of moist breath into the dry leaf and sniff the outstanding aroma 
Stage 2:  
Infused Leaves: Appearance and Aroma  
1. While the infused leaf is still hot, bring it close to the nose and sniff repeatedly.  
2. This sends molecules of tea to the olfactory zone at the back of the nose.  
3. Olfactory evaluation of the infusion is of primary importance in tea-tasting 
Stage 3: Liquor/Infusion:  
Appearance, Aroma and Taste  
1. While the brewed tea is still hot, bring a cup or spoonful to slightly-parted lips and take a sip.  
2. Roll the liquid around to expose the taste buds to it. To prevent choking when slurping, be sure you feel the epiglottis (flap) close over the windpipe. Practice with tepid drinking water first.  
3. Take note of the color and hue of the liquor, as well as its transparency, reflectiveness and clarity.  
4. Note that black tea liquor is not "black," but ranges from reddish amber to a dark, deep mahogany. Green tea is seldom deep green, but a light, greenish amber or bluish green. The reason for this is the transparency of tea liquor, its unique manner of reflecting and refracting light.  
5. Next, note the aroma of the vapors rising from the steaming liquor 
The Art of tasting follows three principles minutely and that are identification of aromas, taste in the mouth, and experiencing other palpable sensations. Tea lovers need to explore the Art of Tasting that could bring them closer to knowing, choosing, brewing, and tasting their tea like it should have been.  
Tea is so celebratory in our lives that it intrigues us that it is never too late to explore the world of tea that is beyond the courtyard of our homes but is a mystic junction of process, aroma, and flavours.  
The session makes you the observe appearance, aroma, preparation techniques, and taste of different dry and infused tea leaves. Aroma has a special relation with tea and its age, a tea gets its aroma the way they are processed, and the same tea leaves can offer different aromas due to their production techniques. A strong and fragrant aroma is a sign that your tea is fresh and it is flavoursome. Over a period of time, one can find out variations in the aroma which could be smoky, tarry, roasted, fruity, and more. The journey of knowing your tea doesn't end here. The tea leaves need the correct treatment with water, milk, and sugar and temperature to give the best flavour and experience. 
Tea is like comfort in a cup, when you know and brew your tea right, it can certainly bring adventure to your palate. Your tea needs no hard and fast rules, but a little more attention from you as it is your every day's companion.