You are here
An Awe-Inspiring Evening With Manish Malhotra At Fairmont Jaipur
An Awe-Inspiring Evening With Manish Malhotra At Fairmont Jaipur
At The 12th Edition of Fashion Connect 
National, September 2022 – The opulent and elegant, Fairmont Jaipur, hosted the 12th edition of Fashion Connect. Manish Malhotra, the most loved designer of the country showcased his exquisite collection on September 25, 2022, at this mega event. An initiative by First India News and presented by First Stone Builders. 
The event was honored with the gracious presence of Fairmont Jaipur's very own Jui and Ratan Sharma, Rajiv Kapoor, Sandeep Bakshi, Preeti Bakshi, senior doctors -Puneet Saxena, Puneet Bhargav and Dimmy Shekhawat, Sai Girdhar and lot more. The extravagant affair of fashion was delighted by the presence of  fashion influencers from Delhi.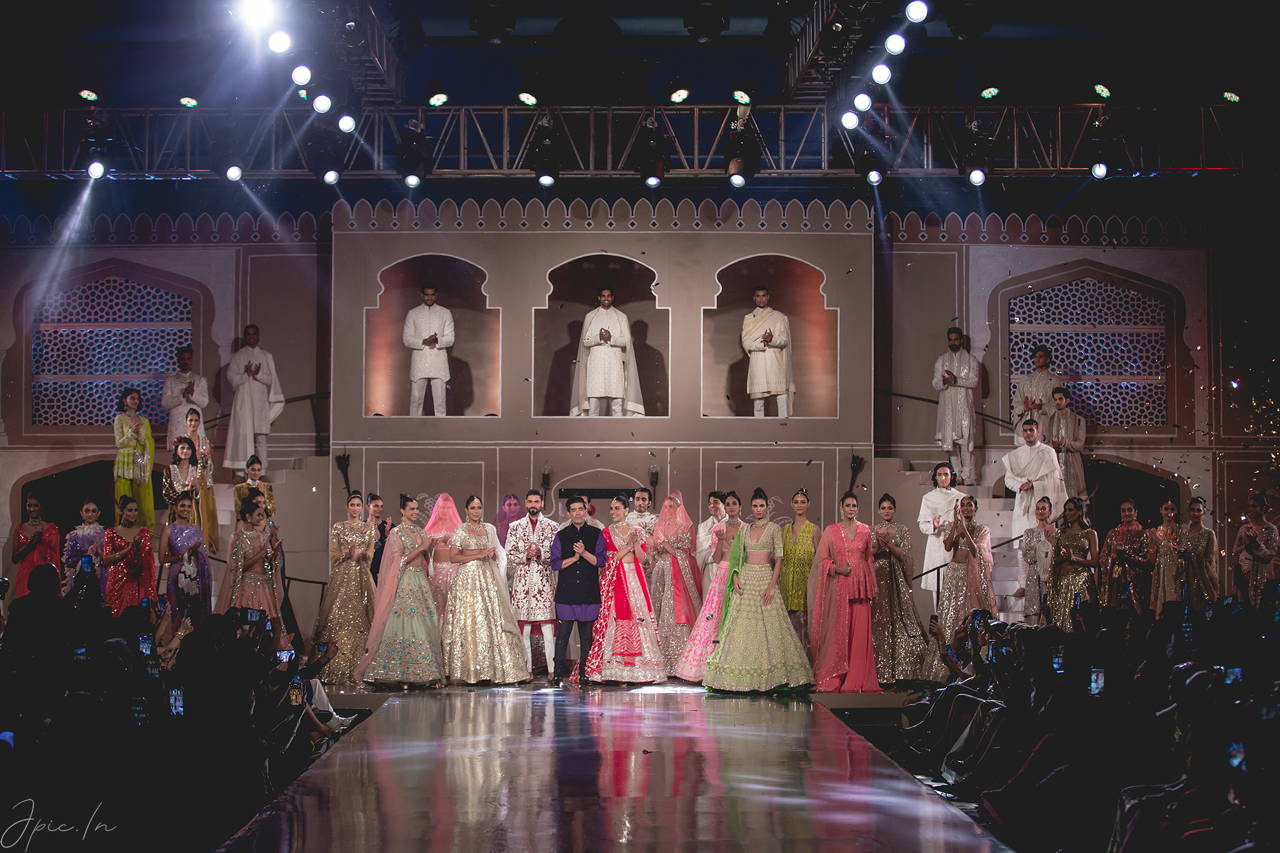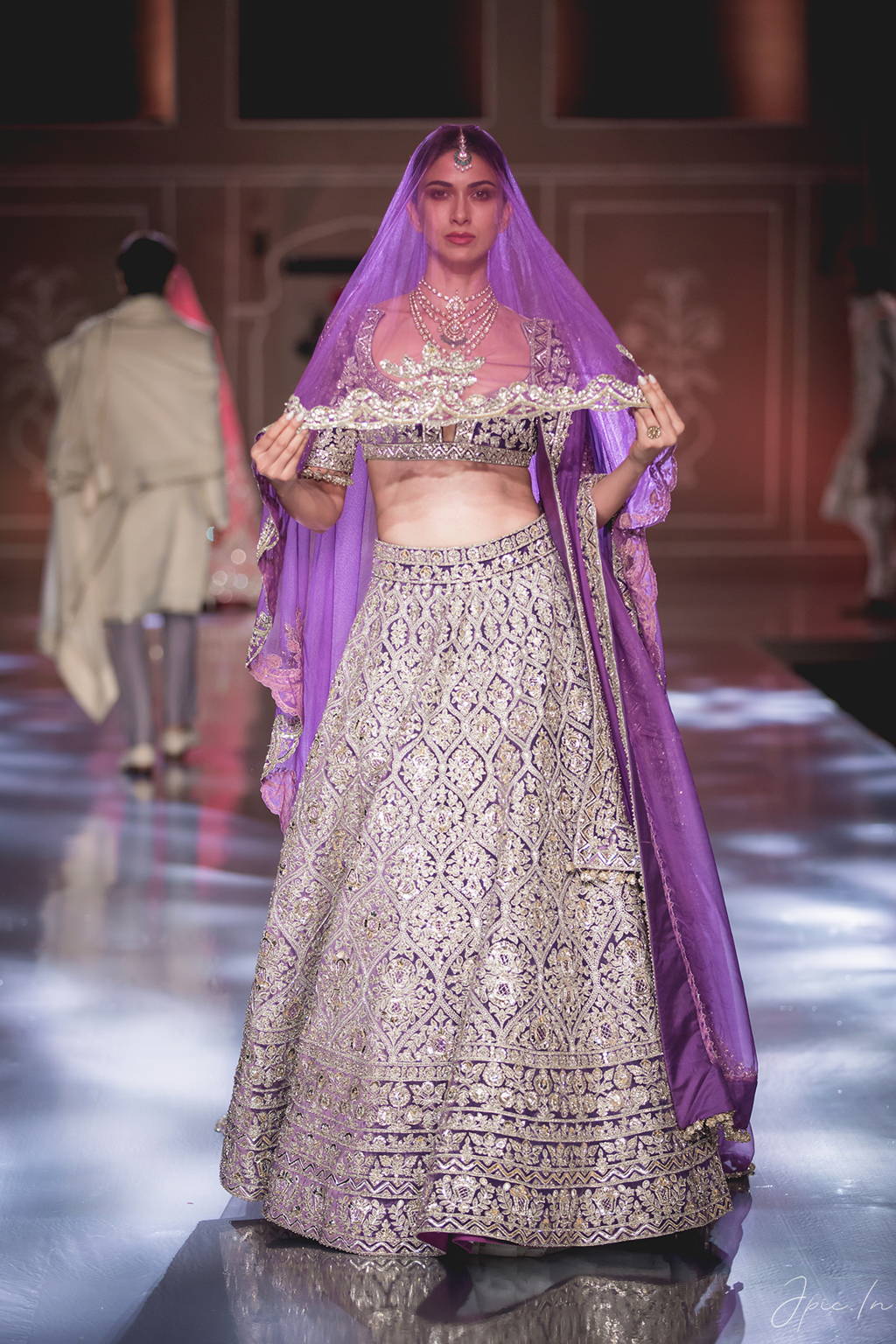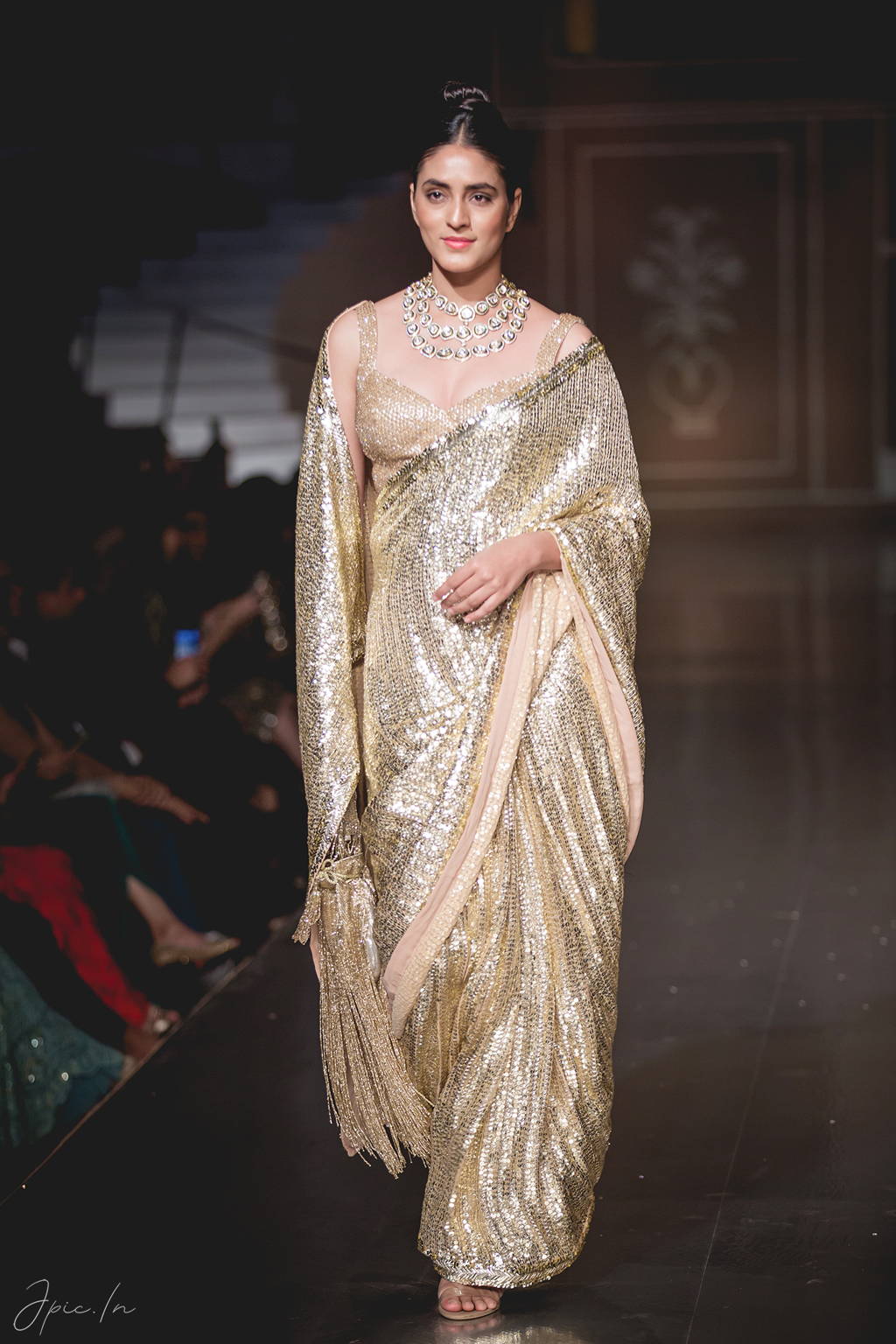 Speaking about the success of the event, Mr. Rajiv Kapoor, General Manager, Fairmont Jaipur said, "The 12th edition of Fashion Connect, hosted at Fairmont Jaipur this past weekend, was one for the books. With a legacy of many seasons of the show, the breath-taking 80 garments showcased by Manish Malhotra, and the crème de la crème of the society who graced us with their presence, the event was a huge success. The Fairmont Jaipur family is honored to have complemented the event with our unparalleled hospitality and services and contributed to its success. We hope to host many such celebrations of art and design in the future."  
With the youth icon, Rishi Miglani, as the brand ambassador and the talented Lokesh Sharma as the director, it was an evening to remember. The grand event was concluded in a big way, followed by an exclusive after party hosted at the newly magnificent venue, Zui, at Fairmont Jaipur.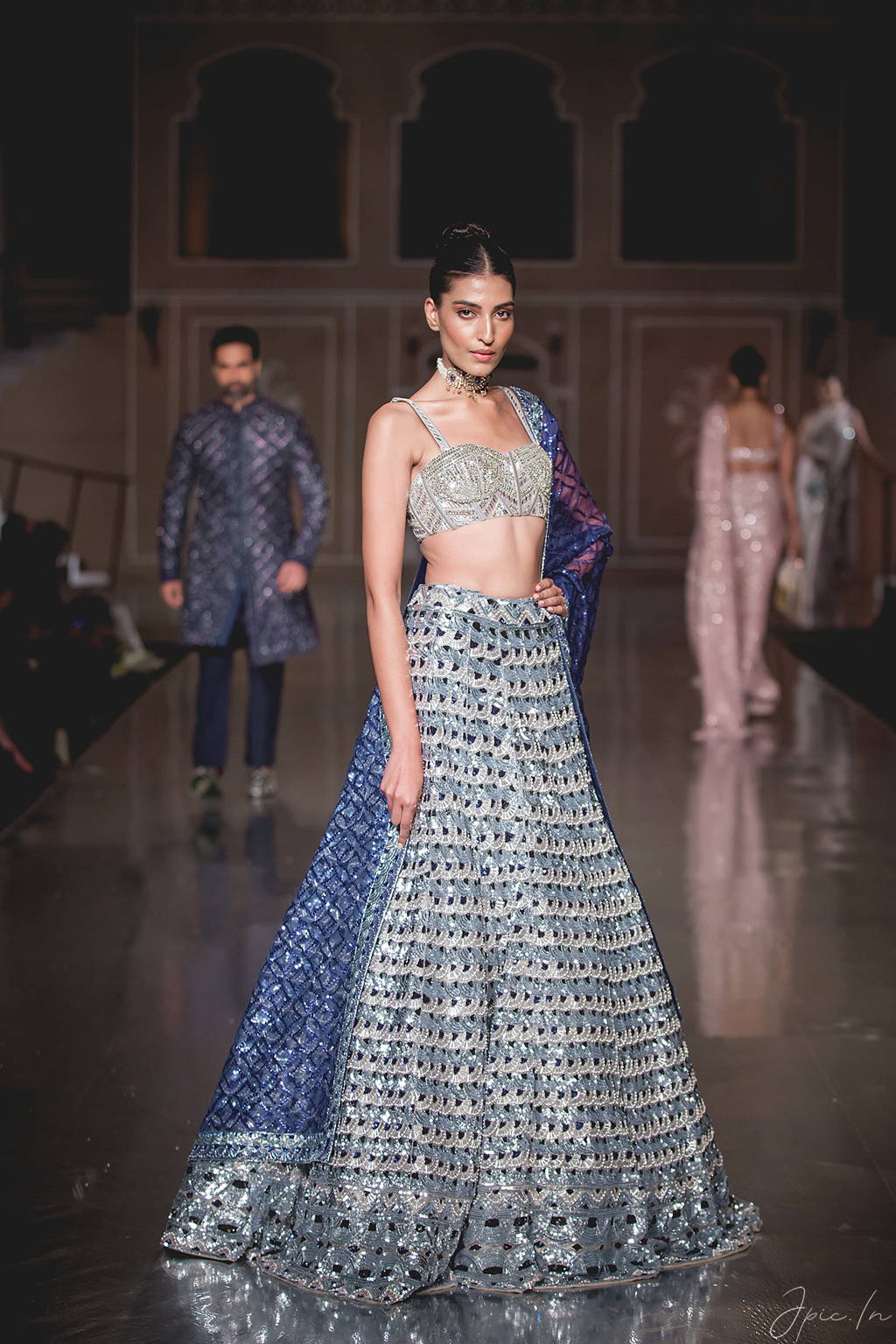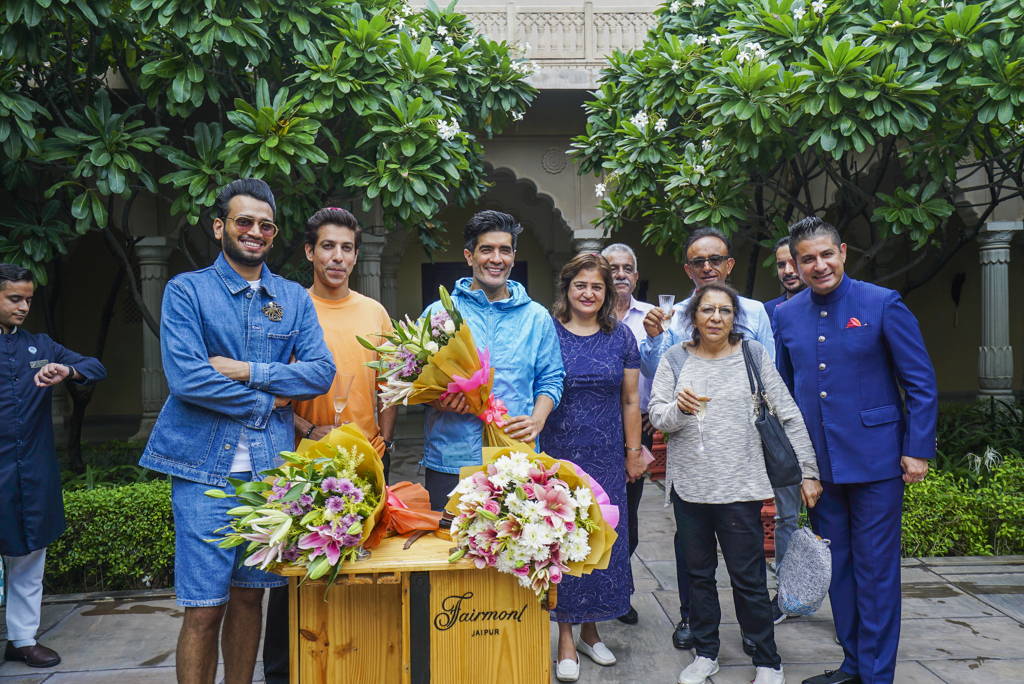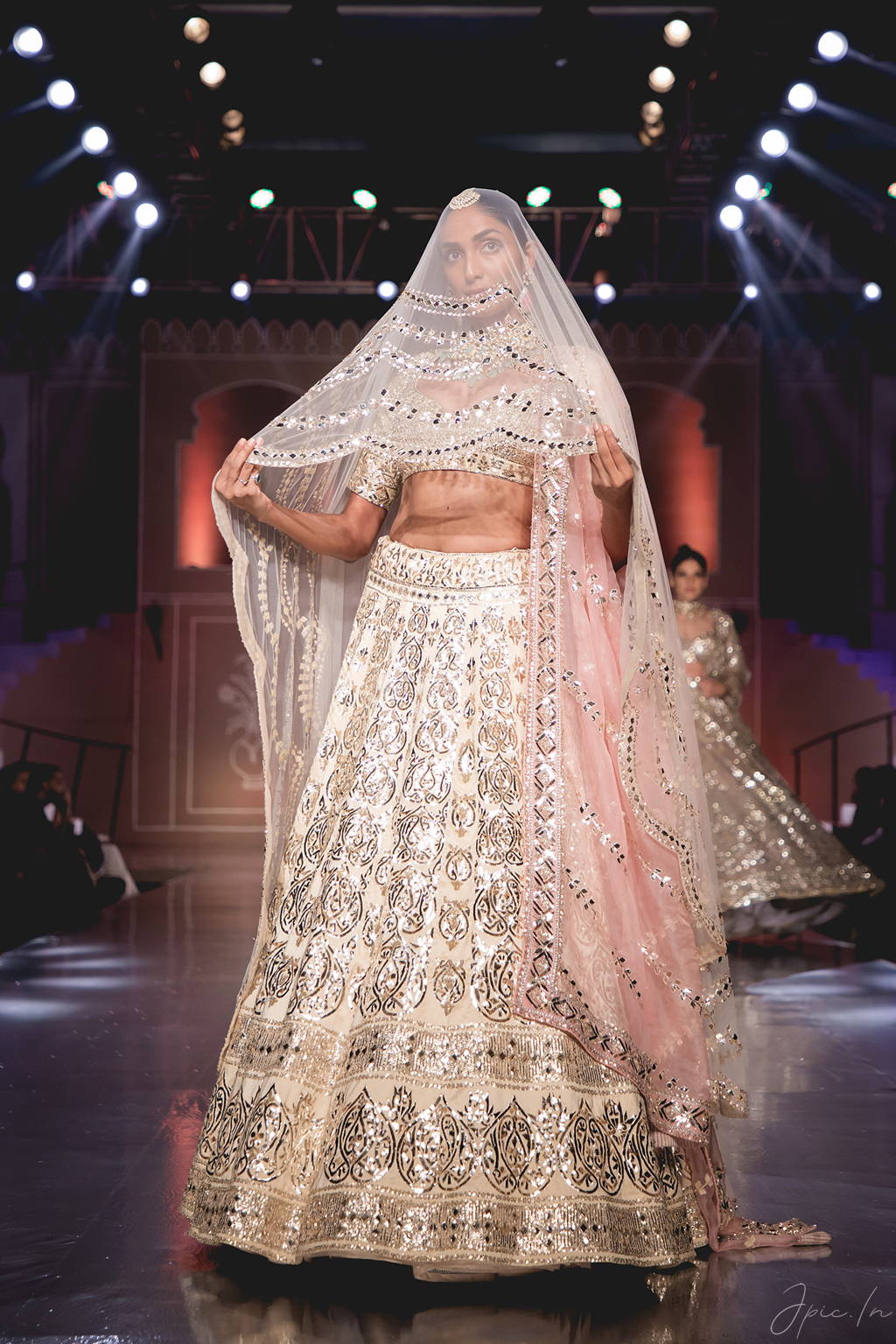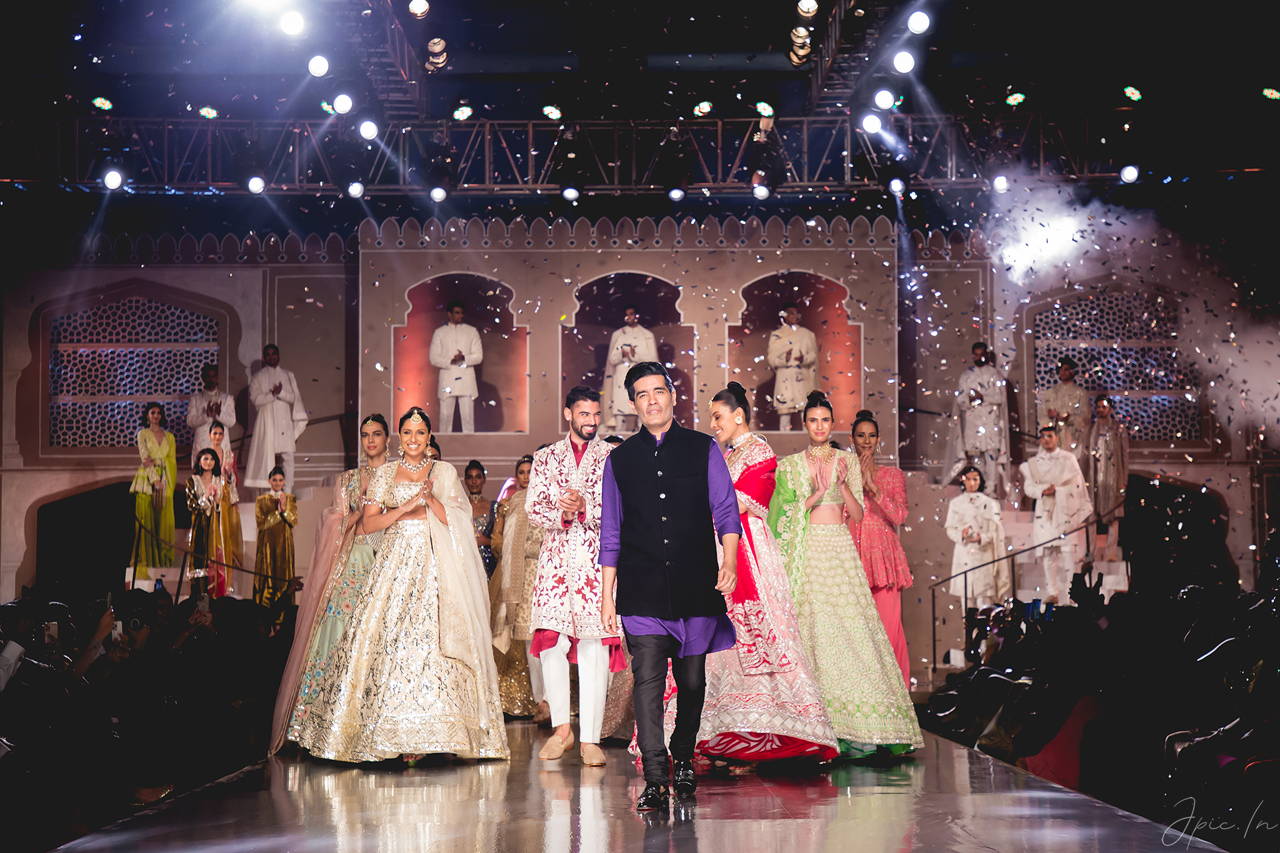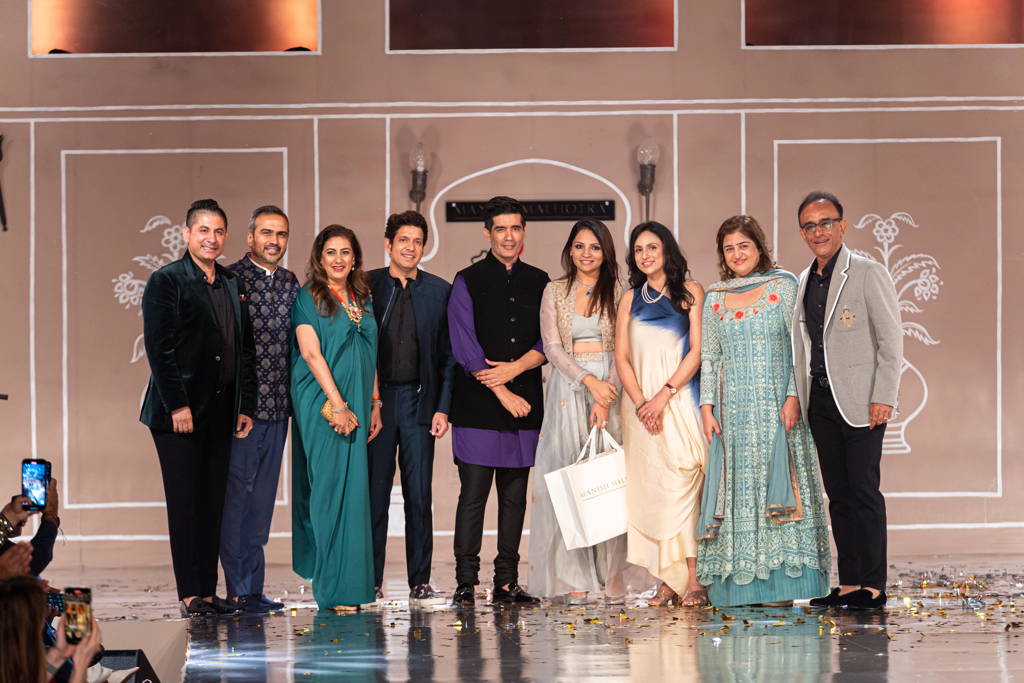 About Fairmont Jaipur 
Fairmont Jaipur is an ode to the pink city with its awe-inspiring architecture and decor, inspired by the Mughal dynasty and Royal Rajputs of yore. Nestled amidst the majestic Aravalli hills, with elegantly appointed 245 rooms and suites, it reflects a perfect blend of traditional Rajasthani décor and modern amenities. Zoya, the bright and vibrant all-day dining outlet, Anjum, the central tea lounge which is home to signature Fairmont tea culture and Aza, the colonial library bar serving a range of aperitifs and cocktails, form the food and beverage offerings of Fairmont Jaipur. Along with this, the expansive pillarless ballroom and complementary lawns and meeting rooms make it an ideal place to host social events, meetings and conferences. The property has amassed multiple awards in the different sectors that it caters to including, but not limited to, Top Mice Venue Of The Year (Domestic) 2019, Best Venue for Big Fat Indian Weddings and the TripAdvisor Travellers Choice Award, 16th Hospitality India Travel Awards for Best Family Hotel in India, Wedding Sutra Influencer Award for Best Destination Wedding Venue in India, First India Food and Hospitality Award for Best Hotel for Events, Spotlight 2022 Award for Best Luxury Wedding Hotel to name a few. 
About Fairmont 
Fairmont Hotels & Resorts is where occasions are celebrated and history is made. Landmark hotels with unrivalled presence, authentic experiences and unforgettable moments have attracted visitors to Fairmont and its destinations since 1907. The Plaza in New York City, The Savoy in London, Fairmont San Francisco, Fairmont Banff Springs and Fairmont Peace Hotel in Shanghai are but a few of these iconic luxury hotels, forever linked to the special places where they reside. Famous for its engaging service, grand public spaces, locally inspired cuisine and celebrated bars and lounges, Fairmont promises a special brand of thoughtful luxury that will be remembered long after any visit. With a worldwide portfolio of more than 80 hotels, Fairmont also takes great pride in its deep community roots and leadership in sustainability. Fairmont is part of Accor, a world leading hospitality group consisting of more than 5,000 properties and 10,000 food and beverage venues throughout 110 countries.