You are here
Online Brow Mapping Workshop with Global PMU Master Raman Chohan
Brow Mapping Workshop
Everyone aspires for perfectly shaped eyebrows. It not only enhances the facial expressions but also dramatically transforms your entire personality. Raman Chohan, a Global master in permanent makeup from Victress Beauty Academy is conducting the first online 'Brow Mapping' workshop which helps you master this tricky skill with perfection. This workshop is designed to sharpen your skills in brow mapping which will specialize in teaching with a compass and thread method.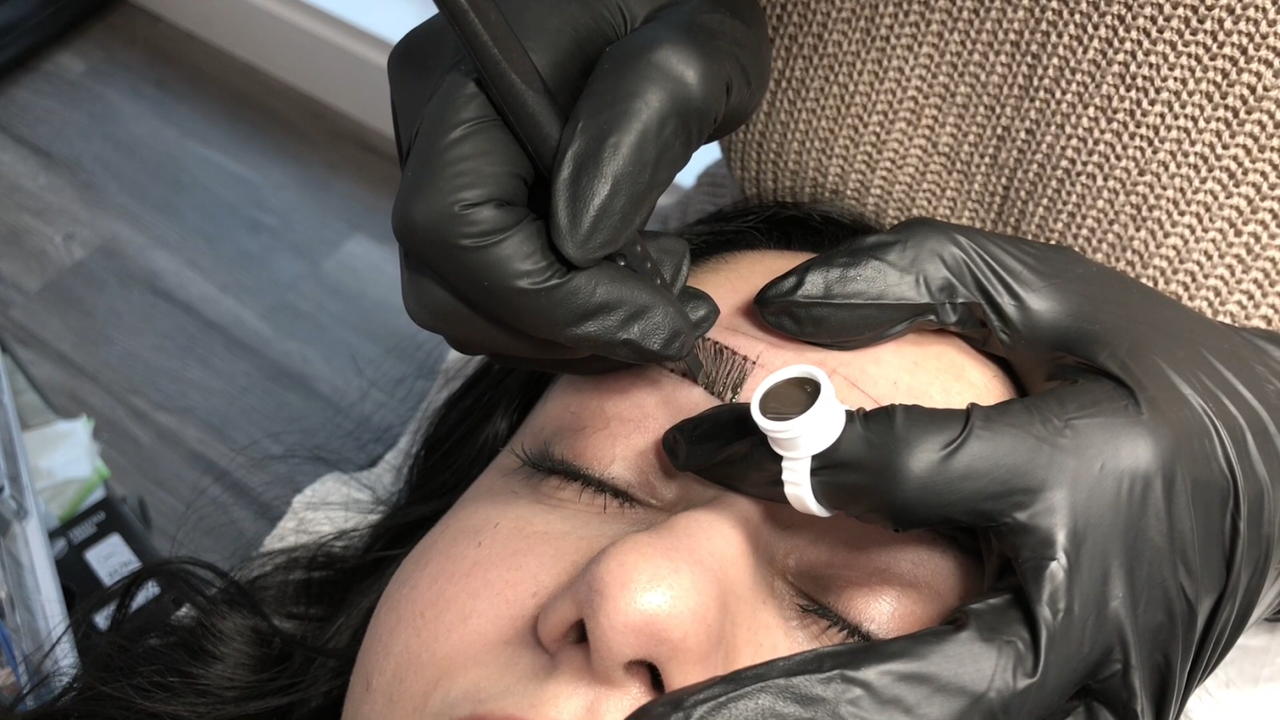 You will be shown how to map and design the brows according to the proportion of the face and bone structure. It will be a step by step class which will be performed on a live model. Learn exclusively designed brow mapping procedure to create the best symmetry and give perfect brow shape to the client's face. The brow mapping workshop is for 2 hours long and you can learn at your own pace from the comfort of your home.
Date: July 25th, 2020
Fee: Rs. 8,999
Registration: www.victressbeautyacademy.com/
Contact: 8450999161
Featured Events - View All
The latest events in malls - product promotions, celebrity visits, product launches, events for kids, band performances, DJ Nights, Festival Celebrations, Social Causes and more.